ARTIST
EXHIBITION
ARTIST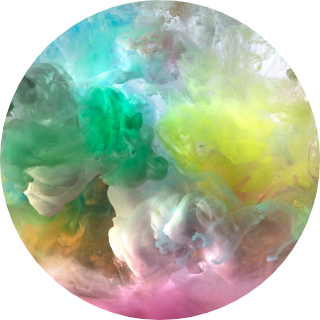 ARTOMO
ARTOMO
WE ARE HERE | 辿り着いた場所
Yanbaru no Mori forms a unique ecosystem where various organisms coexist.
The presence of endemic species is often cited as a factor that deepens its attractiveness.
Instead of looking at the world's metropolitan areas when thinking about the region's future, we must realize the splendor of the individuality in front of us.
Now is the time to learn about nature and aim for a society where various personalities can coexist.
Isn't that what we really are?
PROFILE
ARTOMO ARTOMO

We are a project group of people putting their hearts into connecting and supporting each other and pursuing social activities with lasting effects for the future.
Their main object is to help and launch projects for resolving various problems of people with disabilities.
People have no barriers to expressing their individuality, so the same should apply to people with disabilities.
The aim is to create a place where everyone can coexist in society the same as their contemporaries.
A world full of inspiration and intuition attracts and becomes the powerful support of the community.
This project group is engaged in activities to connect the lovable individuality nurtured by the diverse cultures of Okinawa.

Photo: Kinjo Yoshitaka