ARTIST
EXHIBITION
ARTIST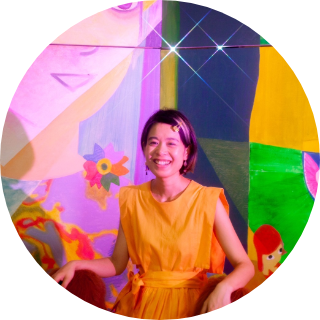 Aya Ito
Aya Ito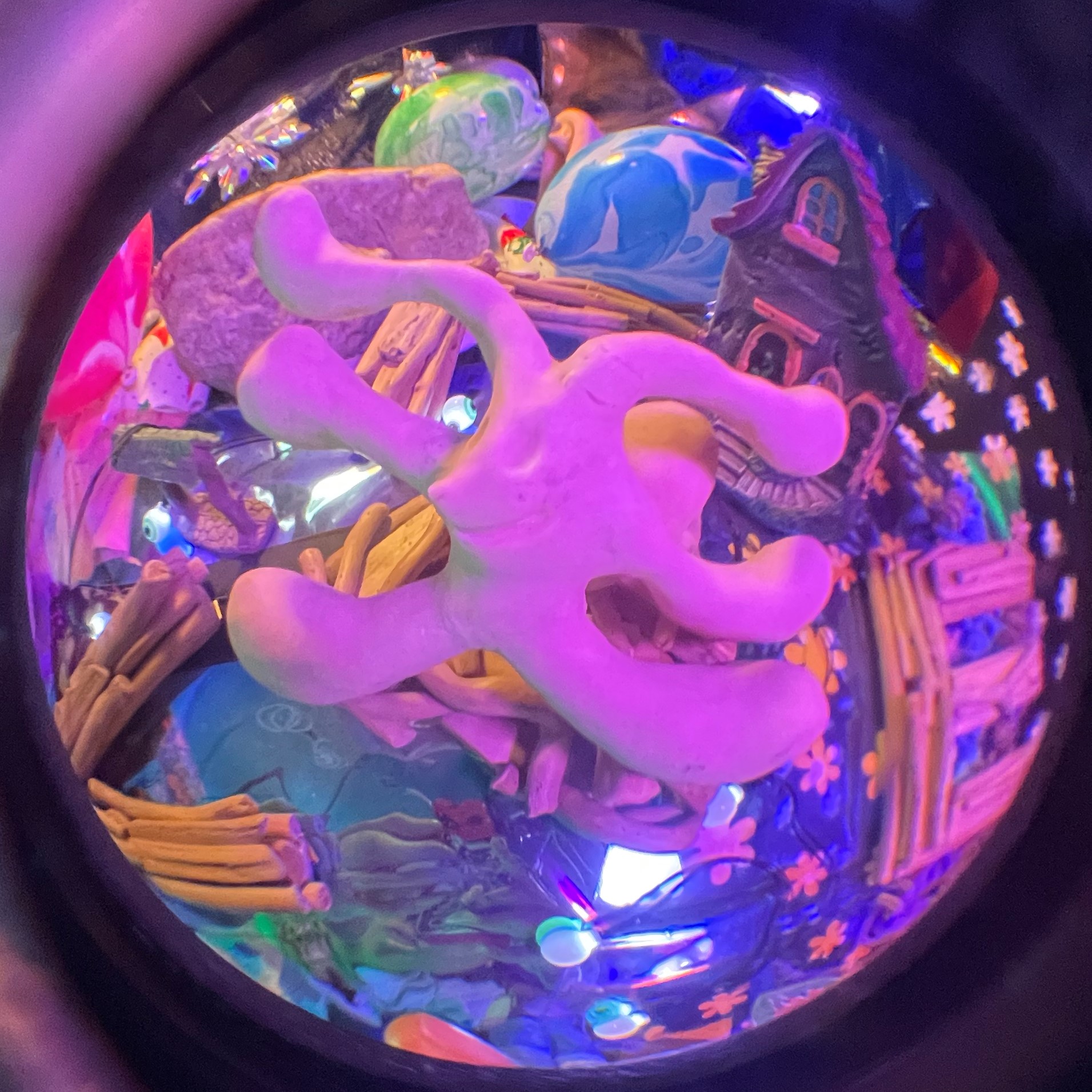 コイノボリー|FIND THE LUCKY BIRD
Koinobori [Hentona Shopping Street]
We will change the image of the coin laundry the locals love while retaining its original loveliness
We hope it will continue to be loved.
An Irish husband once said that the sound of saying "coin laundry" and the song "Koi no Bo-ri" are similar.
A theme song arranged from "Koinobori" will play at the venue.

FIND THE LUCKY BIRD [Ogimi Village Former Shioya Elementary School]
I met a Yambarukuina (Okinawa rail) on the way to Hedo Misaki through Yambaru National Park.
When I first set foot on Yanbaru, I thought that it was quite extraordinary that I encountered the Yanbarukuina, so I included it in a picture I drew.
Even when people don't encounter it, they make statues of them. I felt the people's kindness and I wanted do something similar.
I also thought to set up a way to get the Yambarukuina to be present.
You can see it in the AR at the venue, so please come and see "Yanbaru-san."
展示会場
Hentona Shopping Street/Ogimi Village Former Shioya Elementary School
PROFILE
Aya Ito Aya Ito

Born in 1987 in Wakayama, he graduated in 2011 from the Department of Painting, Graduate School of Fine Arts at Kyoto City University of Arts.
He won the Suntory Award at "Art Camp in Kunst-Bau 2007" (Suntory Museum 'Tempozan", Osaka), and the Shu Uemura Award and Yuko Hasegawa Award at "Art Award Tokyo Marunouchi 2011." He has been featured in "VOCA 2010 New Plane Writers" (Ueno Royal Museum), "Artists in Wakayama and Kansai, his real real real home" (Wakayama Prefectural Museum of Modern Art, 2015), etc. Exhibit.
In 2017, he published his own work collection "RAPID RABBIT HOLE" at a two-person exhibition with Dublin-based painter Richard Gorman and "Sea Both Sides" (8 / ART GALLERY / Tomio Koyama Gallery, Tokyo), and so on.

Photo by Dai Fujimura aka my ceramics