ARTIST
EXHIBITION
ARTIST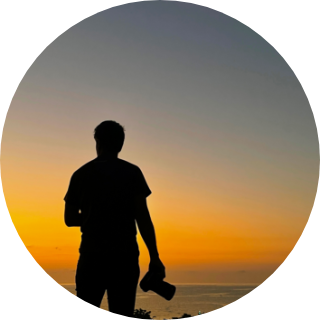 Choji Nakahodo
Choji Nakahodo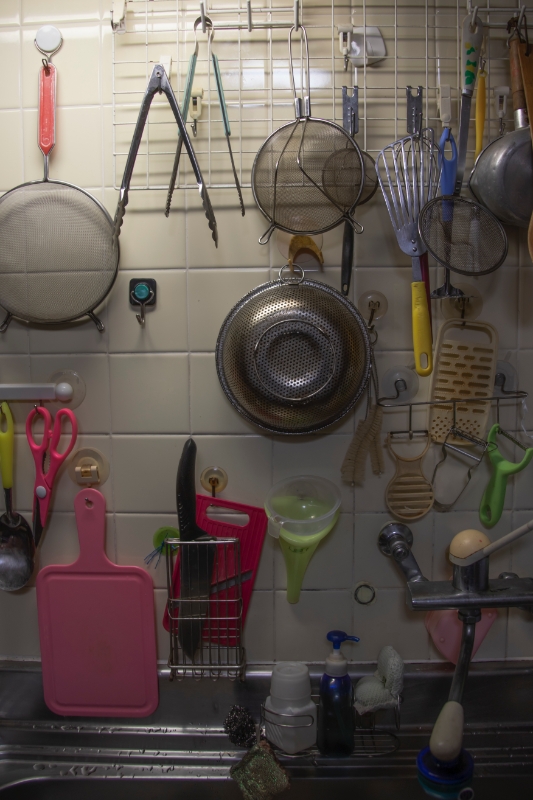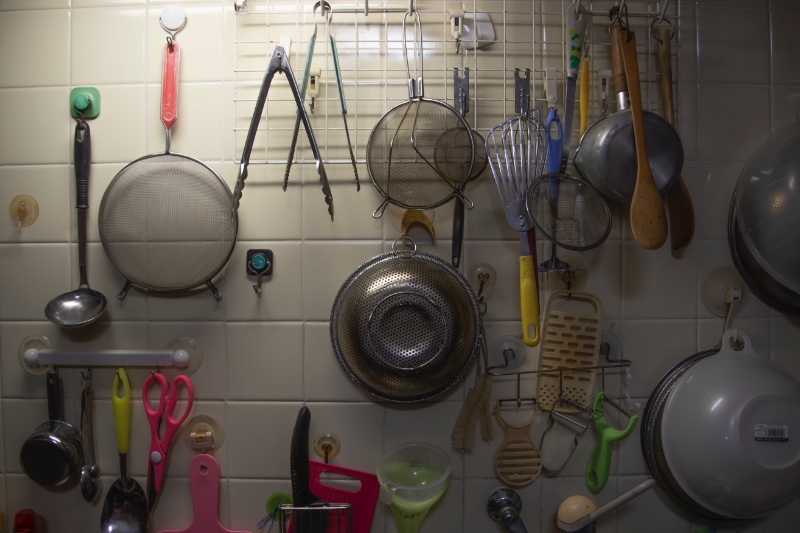 SHIMU -Yanbaru's Kitchen-
The kitchen promoting longevity in Yanbaru has its origin in home cooking. Therefore, pay attention to the kitchen design as a lifestyle art. It is directly connected to the house garden, enabling people to eat deliciously and live healthily.
PROFILE
Choji Nakahodo Choji Nakahodo

Born on Ishigaki Island in 1959, he has been the general director of the "Yanbaru Art Festival" since 2017.
With the beauty of Ryukyu and Okinawa's ancient shadows and sense of colors as his main theme, he engages in free expression activities regardless of genre, like photography, design, video, and calligraphy.
His major works include "Suderu – Ryukyu Baru Metamorphose –" (Yanbaru Art Festival 2018-2019), "Suderu Umarekawaru" (Kyoto International Film Festival 2019 Art Division), Island Cat Movie "Nyaha!" (2018) , A documentary film "Us 4 IRIOMOTE-Namasei Ryuten" on the theme of nature and life on Nishi-Omotesando (released on YouTube in 2021).