ARTIST
EXHIBITION
ARTIST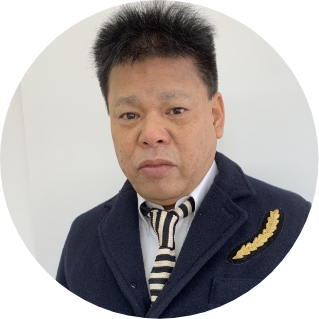 Jimmy Onishi
Jimmy Onishi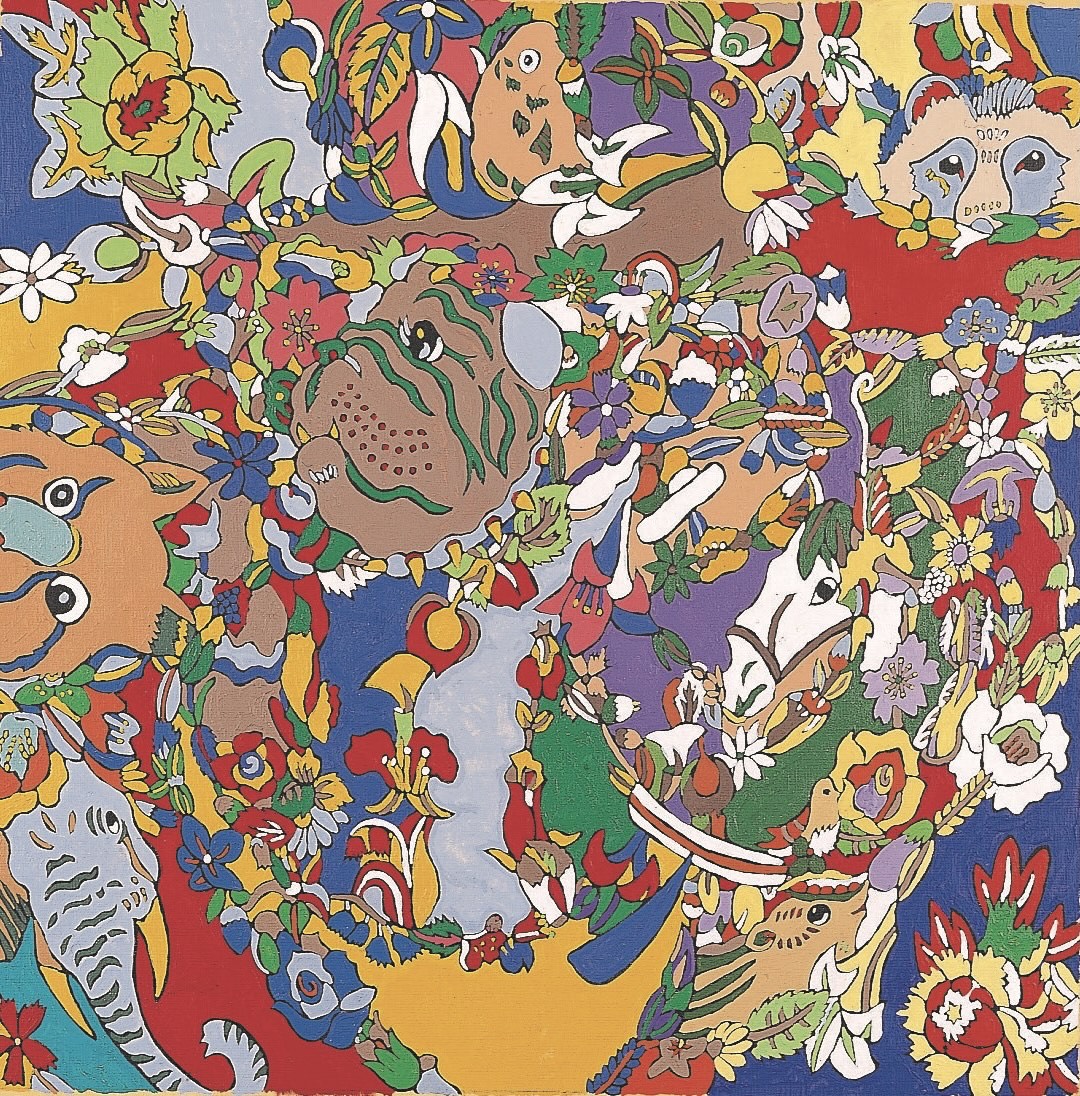 Art-wrapped car "Ring"
A car wrapped in art with the motif of Jimmy Onishi's work "Ring," was created in 2004.
"Rivals have different wishes"
Various flora and fauna drawn in vivid colors typical of Jimmy Onishi blend into the scenery of Okinawa.
PROFILE
Jimmy Onishi Jimmy Onishi

He is active in many TV programs known for the shocking laughter of his impromptu characters. He is famous for many spontaneous episodes and is a comedian with many one-shot quips.
In 1993, Tadanori Yokoo and Taro Okamoto audited him for the Yomiuri TV project "Jimmy Onishi's Debut as Painter." In the same year, he held his first solo art exhibition and started working as a painter in earnest.
1999 He received the Person of Cultural Merit from the Government of Pará, Brazil
2002 Solo exhibition "Jimmy Onishi's Energy of Nature Exhibition" in Tokyo and Kyoto
2003 He was invited to design the label for Beaujolais Nouveau
2005 Solo exhibition "Get out of Jimmy Onishi Campus" held nationwide
2008 Published "Pure White Jimmy Onishi Art Book."