ARTIST
EXHIBITION
ARTIST
Kaname Yuasa
Kaname Yuasa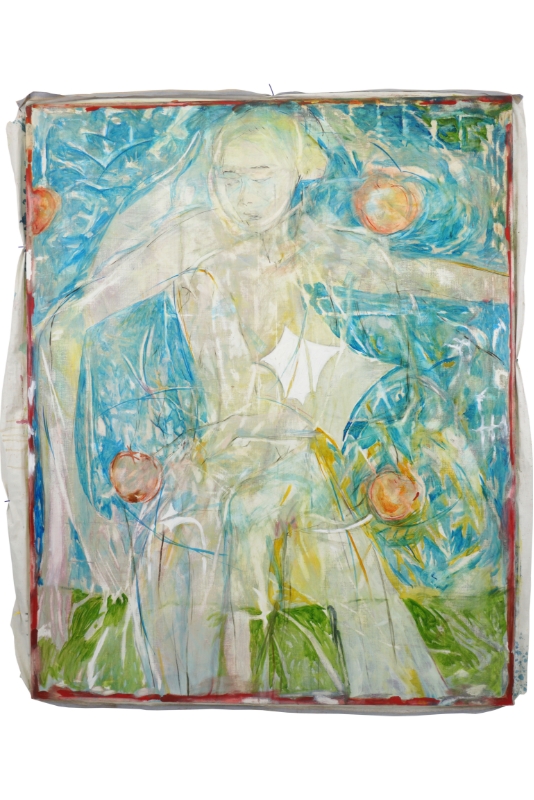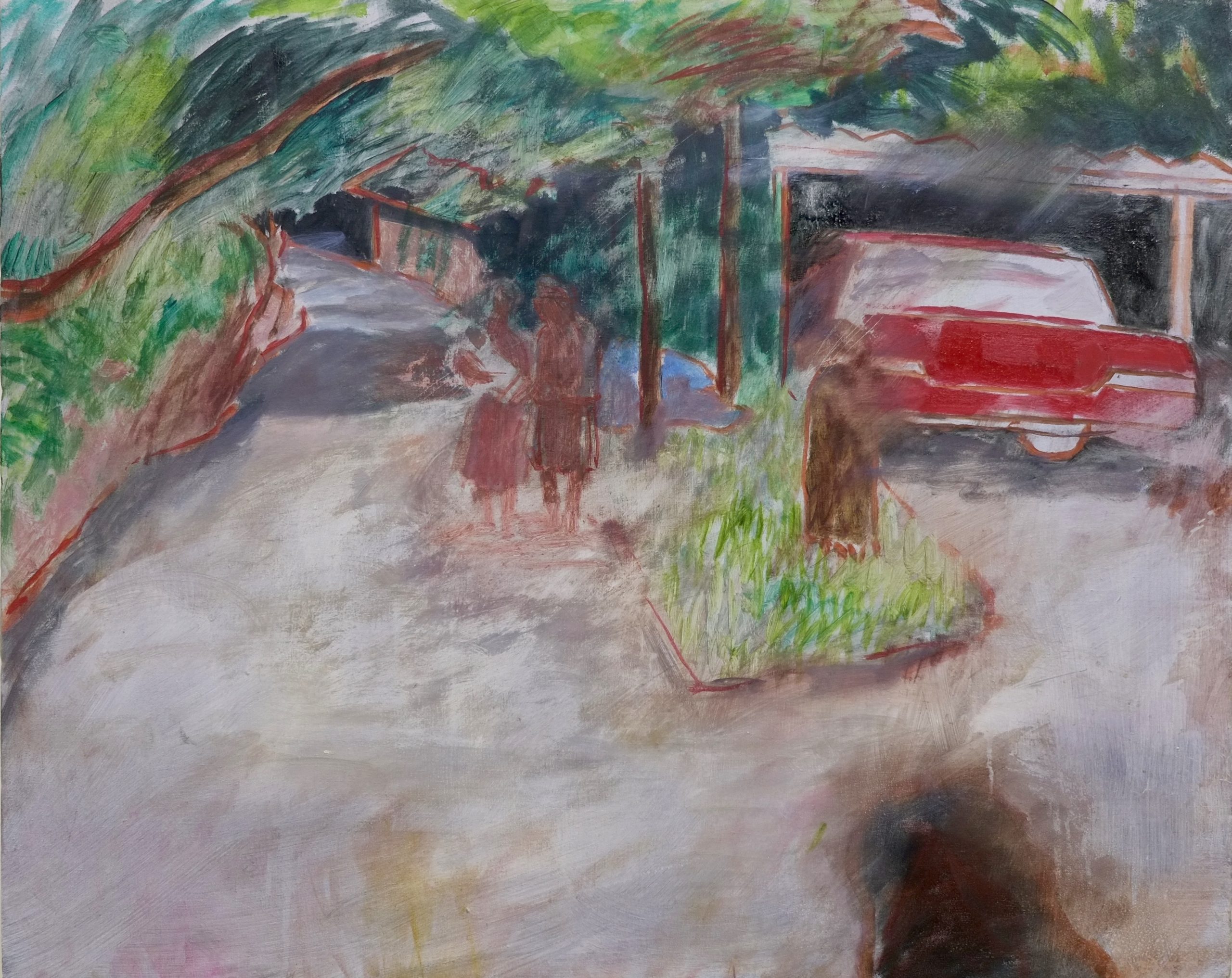 A scene
Yuasa imagines a phenomenon that is not actually visible and draws an entity that appears on several overlaps.
In the face of such a scene, he tries to create the reality he acquires in each perception. He replaces the changes in the sight he sees with "a scene."

Planning: Emi Machida Megumi Machida
Cooperation: Eriko Kimura
PROFILE
Kaname Yuasa Kaname Yuasa

Born in 1994 and living in Okinawa prefecture, he graduated in 2019 from the Okinawa Prefectural University of Arts, Faculty of Arts and Crafts, Department of Painting, Oil Painting Course.
His major exhibitions include "BARRACK exhibition Continuing Solo" (BARRACK, Okinawa, 2015) and "White Eyes" (BARRAK, Okinawa, 2018), also a solo exhibition.
He also collaborated with an artist unit Kawakawa "Become a Tree" (Arts Tropical, Okinawa, 2019), and had another solo exhibition, "something else" (BABYBABY HAMBURGER & BOOKS, Okinawa, 2021).

He explains, "Imagine the world, as seen by my grandmother who has dementia drawing a picture. She repeatedly draws and erases it, creating works that focus on the peeled-off colors and shapes.
"Recently, I am interested in "white" paintings, which consist of a mixture of various colors of light."