ARTIST
CRAFT
ARTIST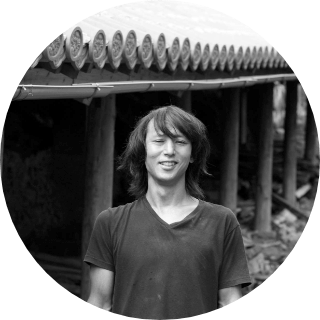 Ken Sugawara
Ken Sugawara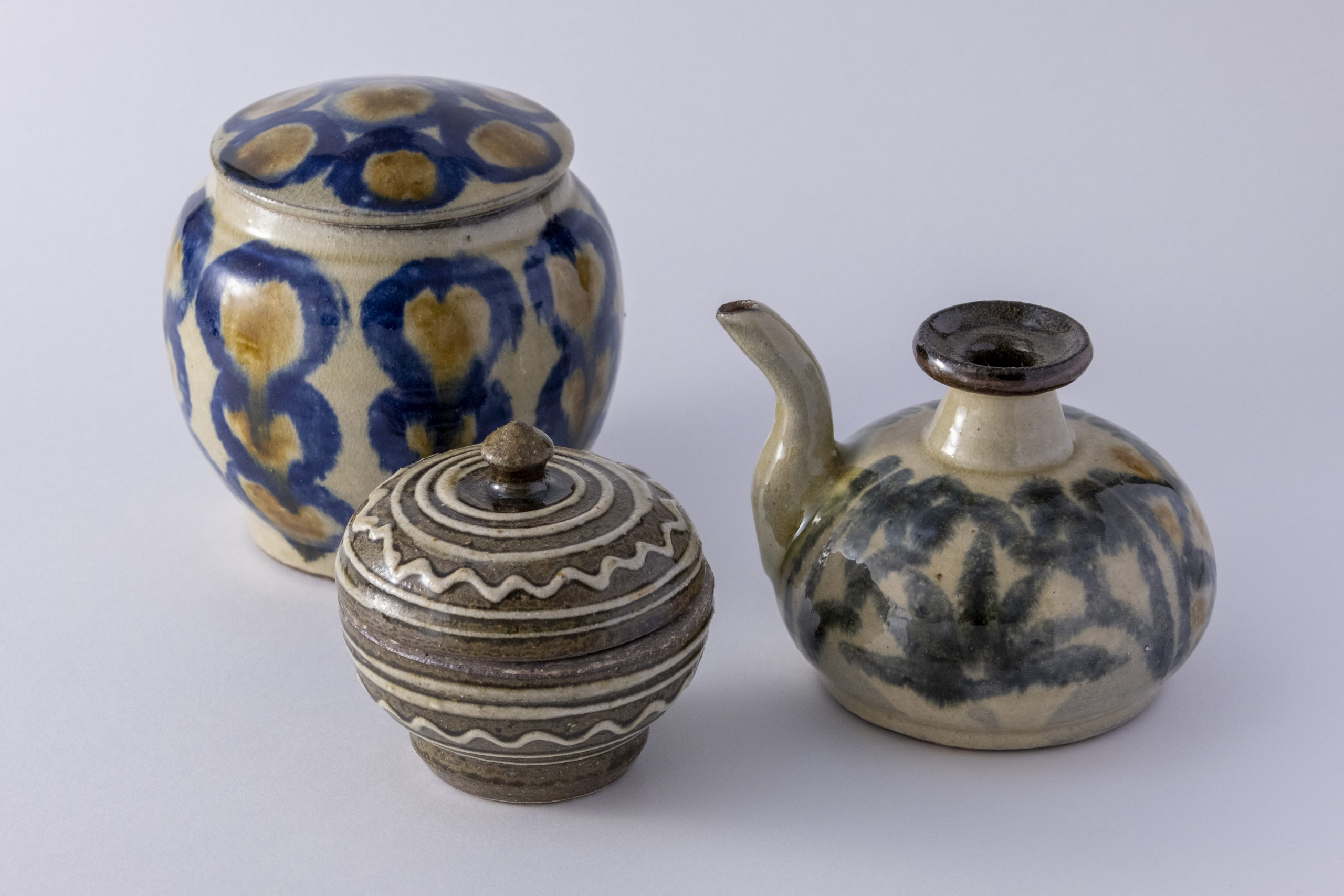 PROFILE
Ken Sugawara Ken Sugawara

Born in Osaka, he studied ceramic art at Kyoto Prefectural Ceramics Training School after graduating from Okinawa Prefectural University of Arts.
He worked at the Kiyomizu Ware Kiln and moved to work at the Yomitaniyama Ware Kita Kiln "Yoneji Kobo."
In 2013, he became independent and moved to Ogimi Village. He uses an old-fashioned "potter's kicking wheel" to make ceramics in the joint "Kuren Kiln" in Ogimi Village.