ARTIST
CRAFT
ARTIST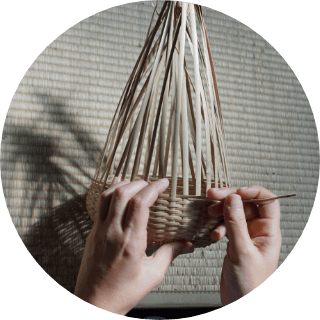 Kusatake Koubou Su-ra
Kusatake Koubou Su-ra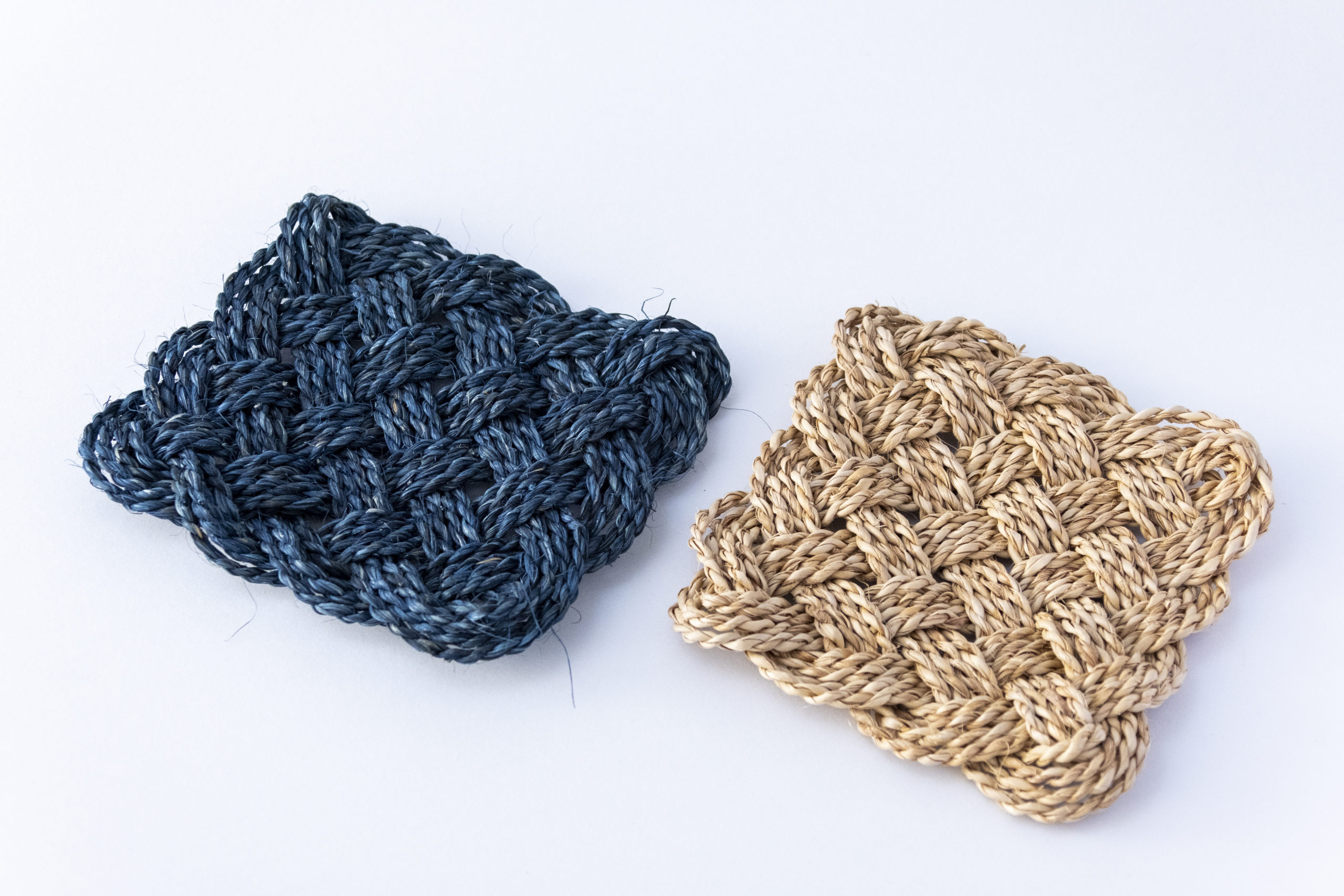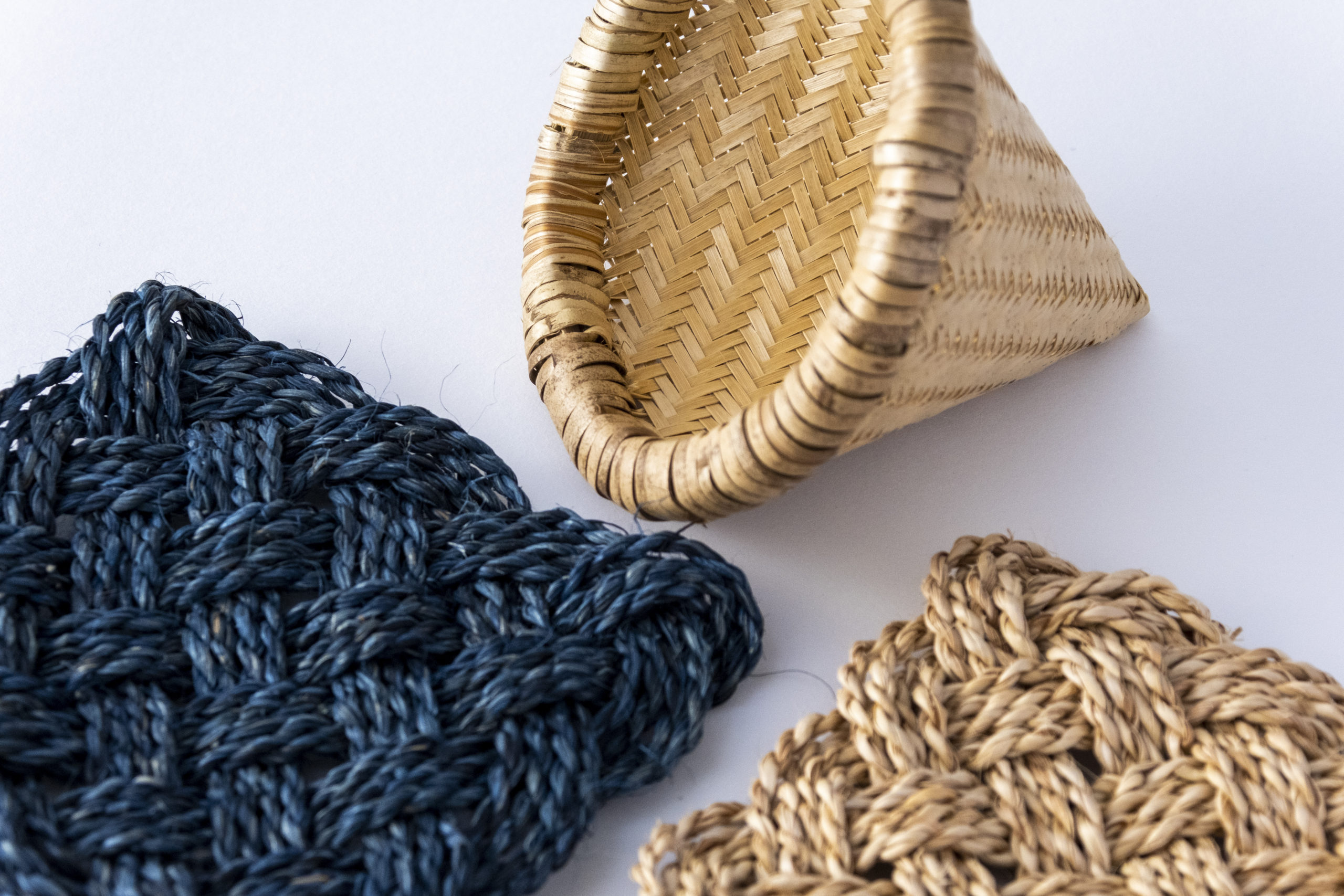 PROFILE
Kusatake Koubou Su-ra Kusatake Koubou Su-ra

Born in 1988, from Okinawa Prefecture.
Attracted by the excellence of Okinawan folk implements, she learned to make bamboo folk goods such as "barki (bowl)" and "teal (bucket)" from Hiroki Tsukazan and Masao Takamine.
Based in Yanbaru since 2019, she has produced goods using local bamboo and vegetation as materials.