ARTIST
EXHIBITION
ARTIST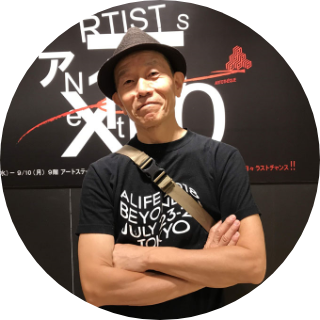 Noboru Tsubaki
Noboru Tsubaki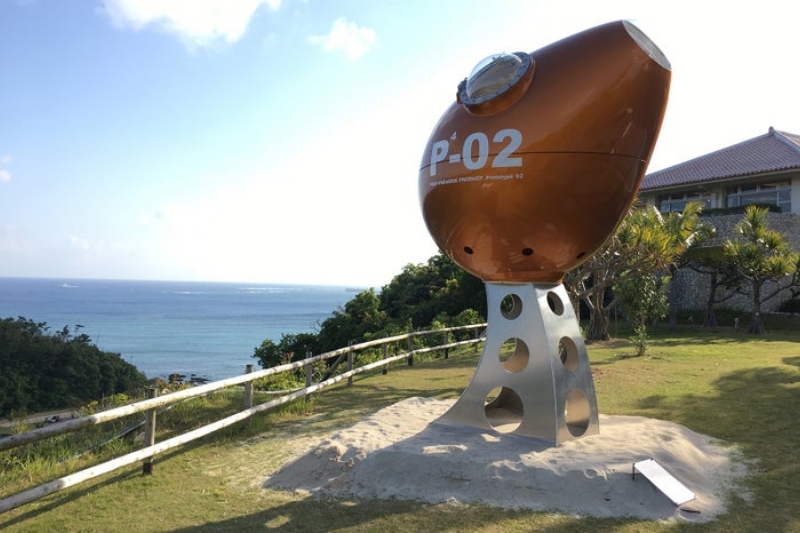 POST PARADISE PRODUCT(Prototype_02)
The work proposes the possibility of survival with a small but very beautiful products.
PROFILE
Noboru Tsubaki Noboru Tsubaki

Contemporary artist / Professor, Department of Arts and Crafts, Kyoto University of the Arts.
Born in Kyoto in 1953, he completed the art course at Kyoto City University of Arts.
In 1989 Against Nature exhibition, he presented "Fresh gasoline," giving the name to the entire exhibition.
His works were featured at the Venice Biennale Apert in 1993. At the 2001 Yokohama Triennale, he unveiled a giant grasshopper balloon, (Insect World "Grasshopper").
He has held solo exhibitions at the La Jolla Museum of Art (San Diego) in 1992, the Art Tower Mito in 2003, the National Museum of Modern Art in Kyoto in 2009, and the Kirishima Open Air Museum in 2012.
He was the director at the 2013 Setouchi Triennale "Sho no Sato + Sakate Port Project," the director of the Aomori Triennale 2017, and the Artist fair KYOTO director.