ARTIST
CRAFT
ARTIST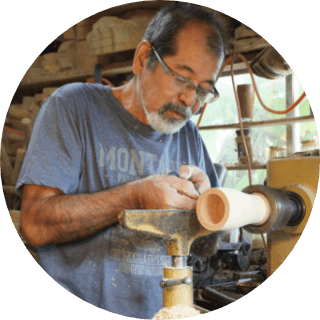 Osamu Koubou
Osamu Koubou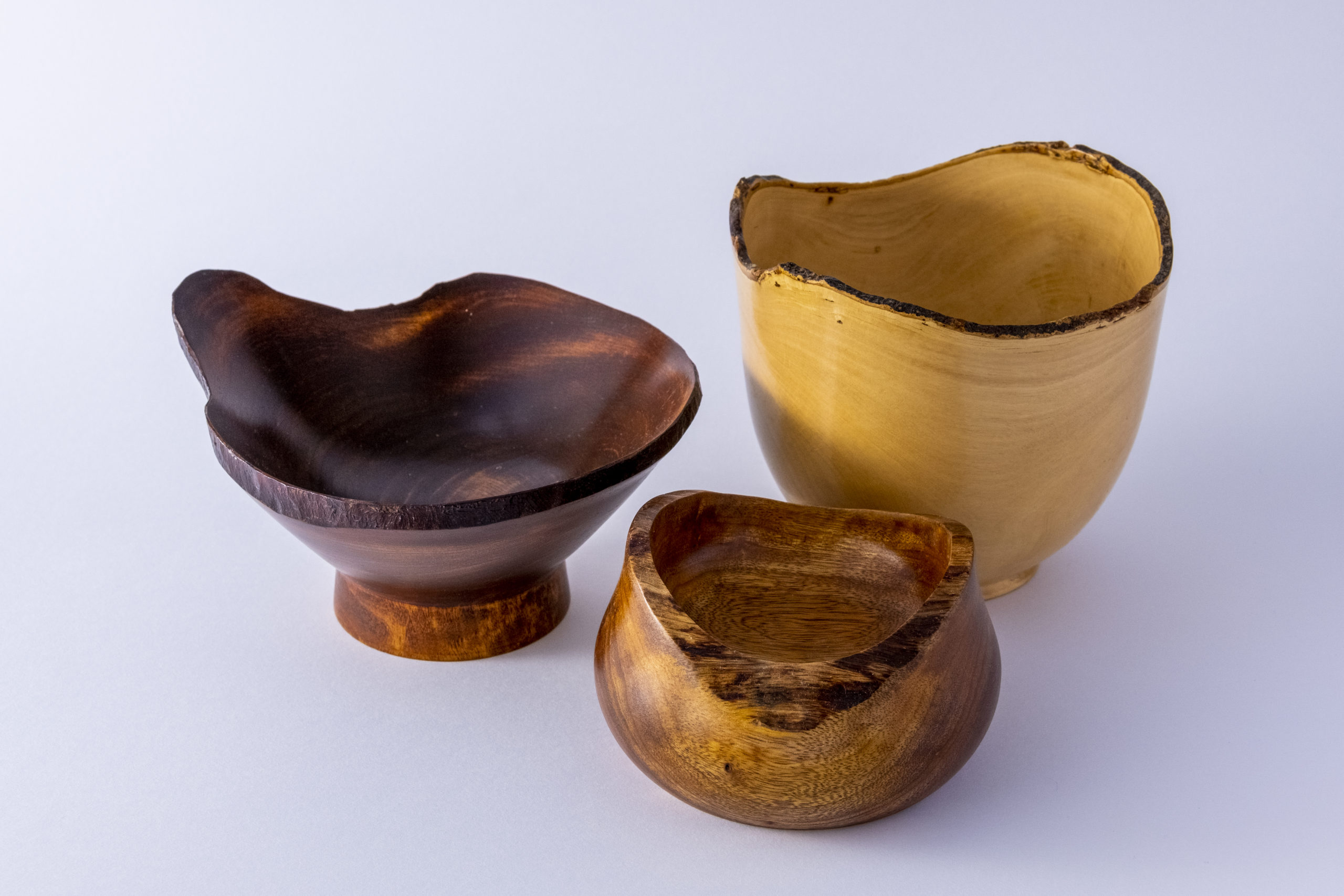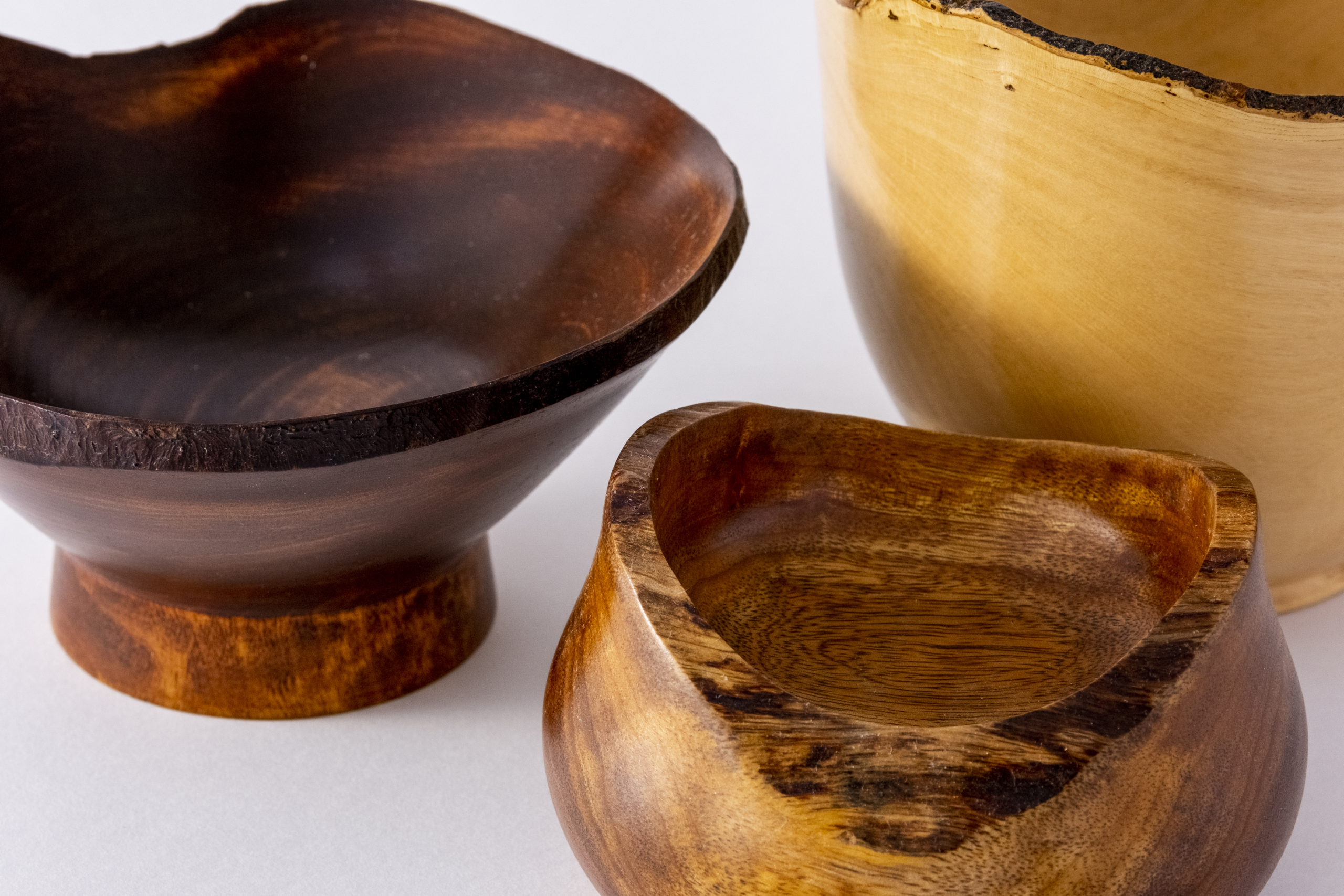 PROFILE
Osamu Kinjo Osamu Kinjo

Born in Koza in 1957.
Osamu Kinjyo is a woodwork craftsman representing Okinawa Prefecture who opened the Ogimi Kobo in Kijoka, Ogimi, In 1987.
He is particular about Yambaru wood and makes vessels and miscellaneous household gods suitable for everyday life. He received the "Okiden Award," the highest award in the craft category, at the 67th "Okiden Exhibition" in 2015.