ARTIST
CRAFT
ARTIST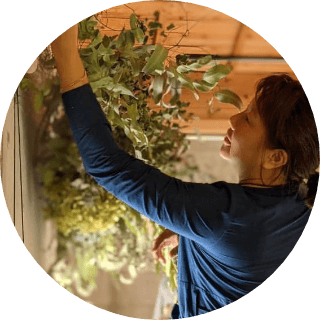 Pomelo
Pomelo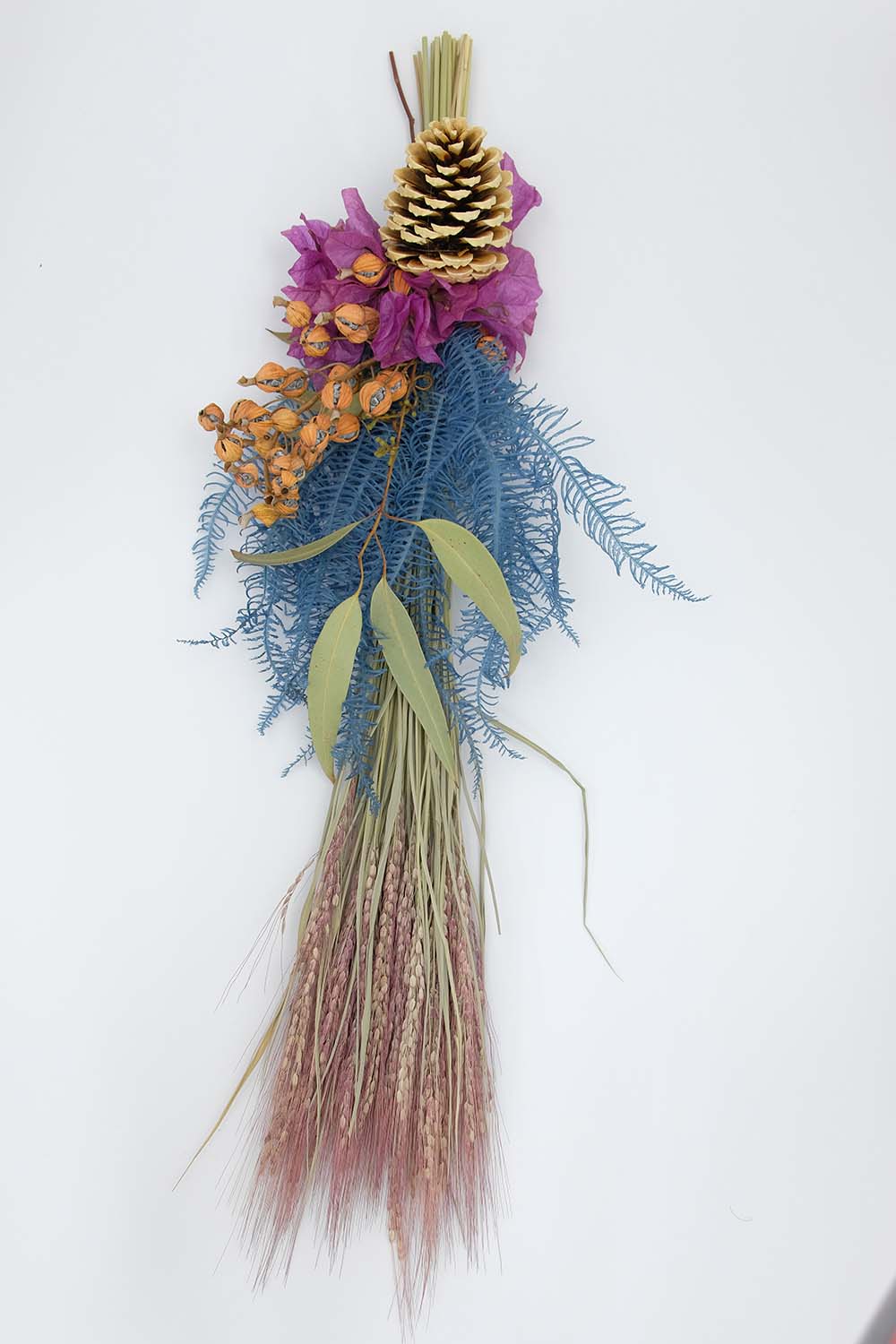 PROFILE
Akiko Oyamatsu Akiko Oyamatsu

Born in 1975 in Yokohama
She grew up familiar with the plants and nature in her home garden.
She started her flower work in 1996. After working at a flower shop she became a flower designer's assistant before starting on her own.
She moved to Yanbaru in 2011 and started florist Pomero in Nakijin Village. In her flower shop, she works every day discovering and proposing new ways of beauty and enjoyment for her customers while responding to their needs.