ARTIST
CRAFT
ARTIST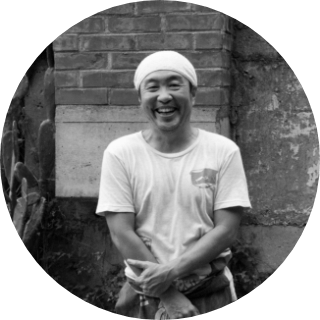 Shi-sa-toubou Ohgai
Shi-sa-toubou Ohgai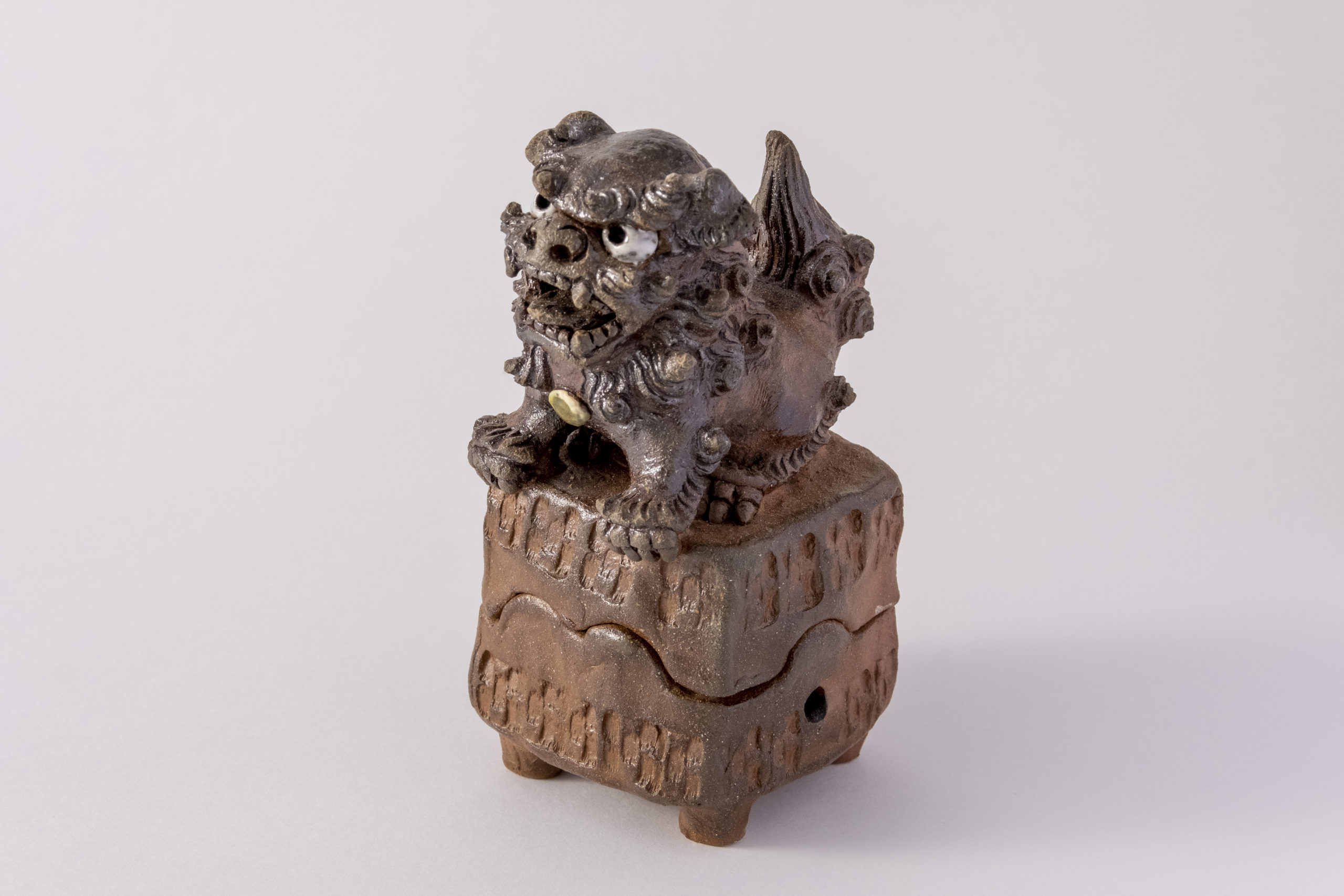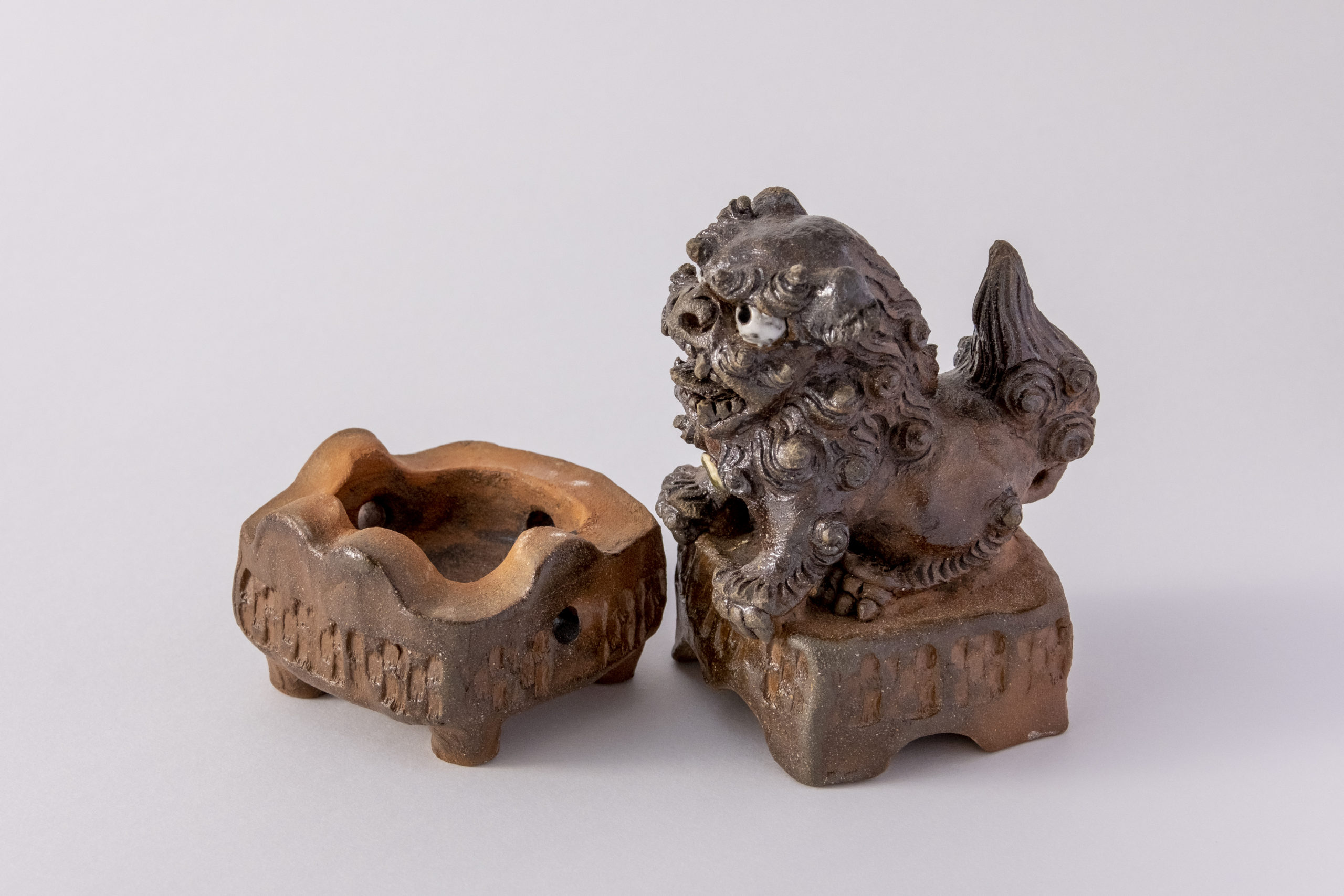 PROFILE
Youichi Ohgai Youichi Ohgai

Born in Tokyo, Oumi became independent in 1993 after studying at former Tsuboya ware Shimabukuro kiln.
In 2003, he moved to Ogimi Village and, in 2015, built the joint climbing "Ogimi Kiln."
Since then, he has engaged in ceramic arts focusing on making Shisa by hand.