ARTIST
EXHIBITION
ARTIST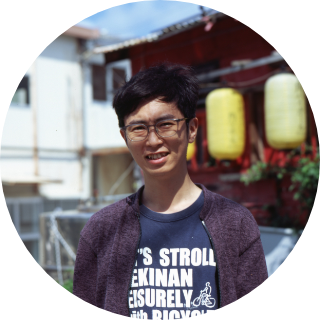 Soma Takahashi
Soma Takahashi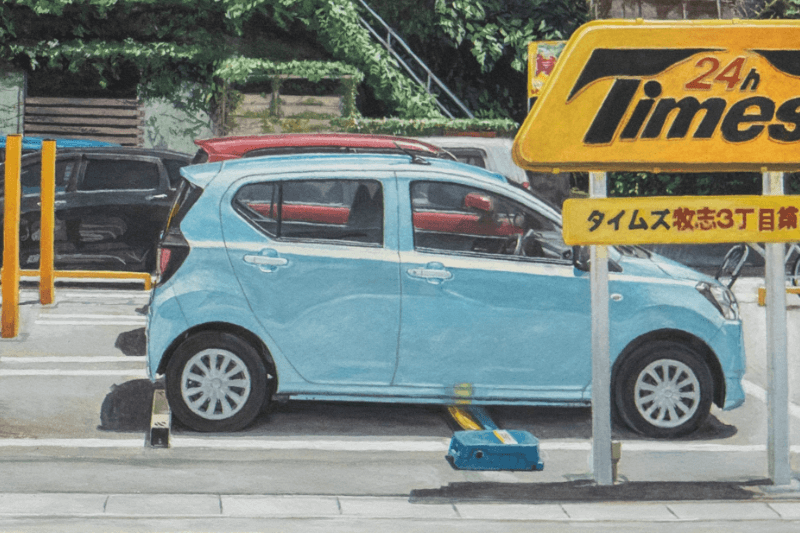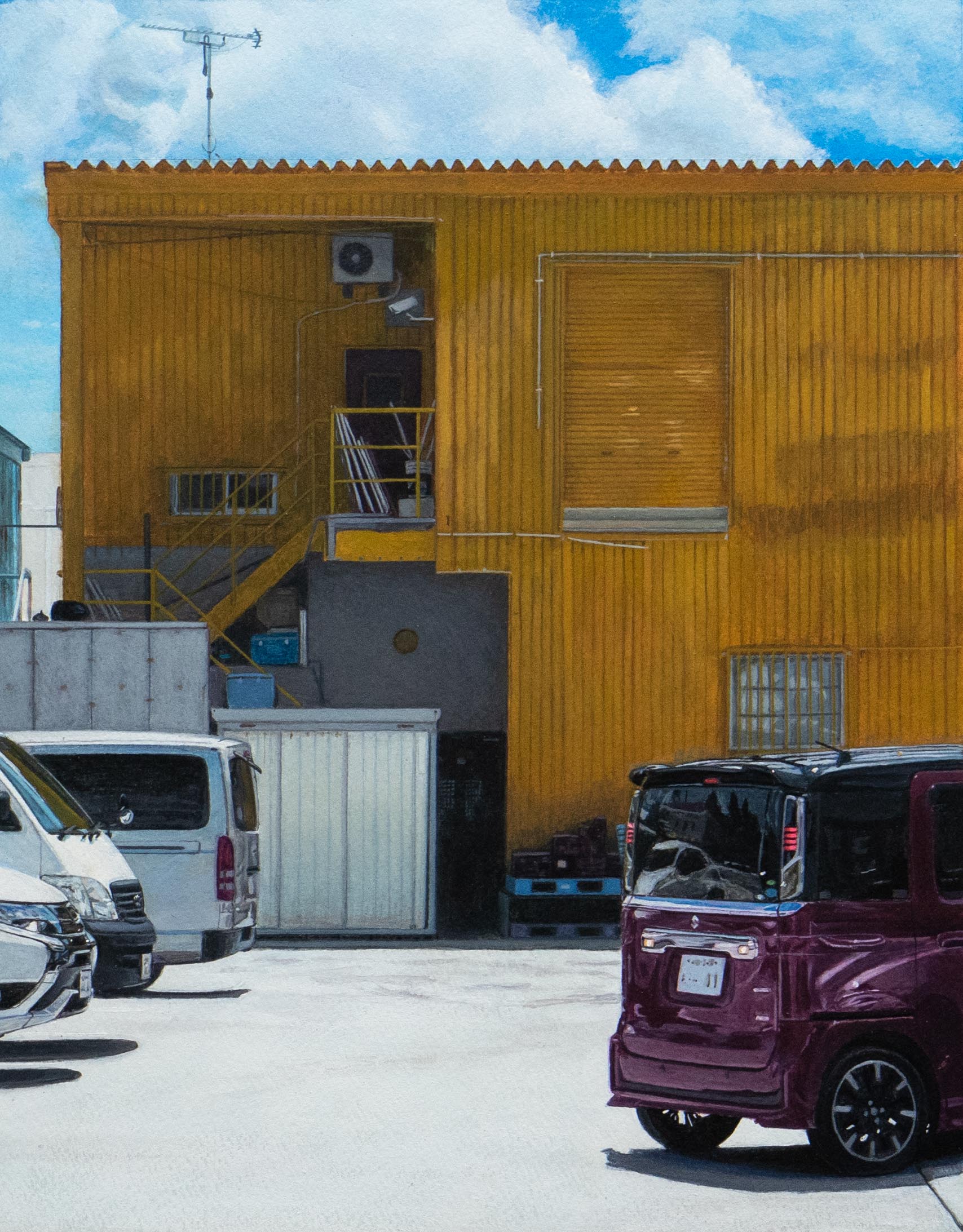 A certain place
Takahashi is so familiar with the scene that he incorporates common subjects that are likely to be overlooked into his detailed landscape paintings.
The piece cut out from Takahashi's point of view is subtly trimmed and launched as a "place" that is not exactly the same.

Planning: Emi Machida Megumi Machida
Cooperation: Eriko Kimura
PROFILE
Soma Takahashi Soma Takahashi

Born in 1992 and lives in Okinawa.
In 2017 he graduated from Okinawa Prefectural University of Arts, Faculty of Arts and Crafts, Department of Painting, Oil Painting Course.
He studied under painter Kazuo Miyagi (2011-12) and participated in major exhibitions "Drawing Buildings" (Nago Market Gallery Sketch / Okinawa, 2017) and Multi-shutter (EUKARYOTE / Tokyo, 2018).
He also took part in BANGKOKBIENNIAL 2018 as a member of BARRAK (2018), UNIDENTIFIED LANDSCAPE (HOTEL ASIA PROJECT / Fukuoka and Okinawa, 2019), THE HAPPIEST PLACE ON EARTH HOTEL ASIA POSTCARD PROJECT 2021 (HOTEL ASIA PROJECT / Prague, Jokujakarta Kitakyushu and Kumamoto, 2021).

Since 2015, he has created paintings with Okinawan buildings and signboards as objects.
The motifs he draws are "unique to the land, or the specifications tailored for the place," selecting "not unusual" things. "I'm trying to record the era in which I live by drawing casual landscapes," he says.