ARTIST
EXHIBITION
ARTIST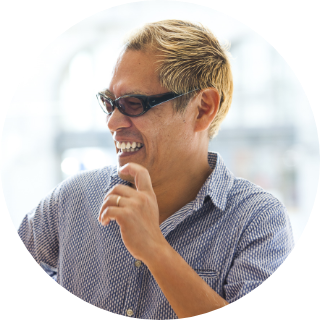 Tatzu Nishi
Tatzu Nishi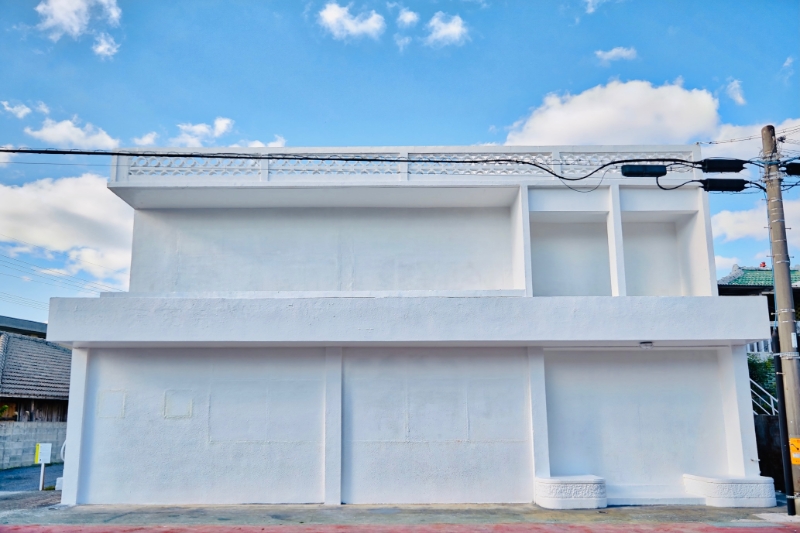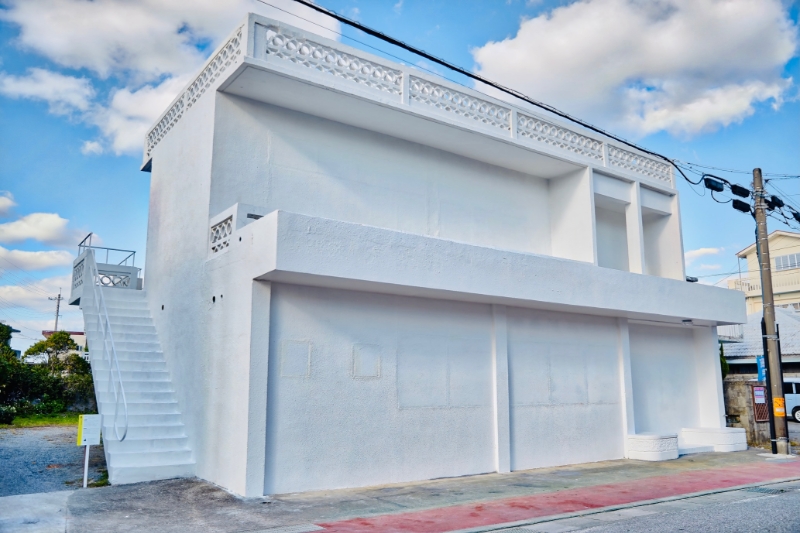 Let's forget unforgettable
The now-abandoned building was open as a "Hikari Clinic" until last year, and before that, it was a must-know for everyone in the town as a "stand."
Numerous stories must have been born in this building. So I thought of making this building a monument full of people's memories in this town.
Memories live only as vague memories. I wanted to express the memories that become ambiguous over time by making the details of the building equally vague.
With an appearance that does not recognize the details, this building is a form of memory that will eventually remain a naive image without details.

Coordination:KUBO Hayato(Quantum Leaps Complex Office)
PROFILE
Tatzu Nishi Tatzu Nishi

Born in Nagoya in 1960.
After graduating from Musashino Art University, he moved to Germany in 1987 and started presenting works set outdoors in Europe in 1997. He is known for his bold and adventurous projects involving people in public spaces, such as incorporating outdoor monuments and streetlights to build a room opening it up as a living room, or even opening the space as a hotel. He currently works both in Tokyo and Berlin.
Singapore's Merlion hotel project "The Merlion Hotel" in 2011, project "Discovering Columbus" that uses public monuments of Columbus, in Manhattan, NY, 2012, installation "So I only want to love yours" in the Hermitage Museum in Russia 2014, and more.
In Japan, he has participated in the "Fun House" exhibition at the Aichi Prefectural Museum of Art in 2006, the "Heavenly Shelley" at Ginza Hermes in 2006, the "Aichi Triennale" in 2010, and the 21_21 DESIGN SIGHT "Do it so far" grand project exhibition in Tokyo in 2017, "Tatsu Nishino in Beppu" in 2017, etc.