ARTIST
EXHIBITION
ARTIST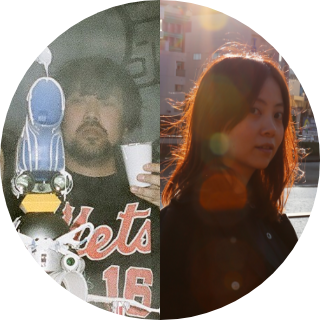 Teppei Kaneuji ×
Chihiro Mori
Teppei Kaneuji × Chihiro Mori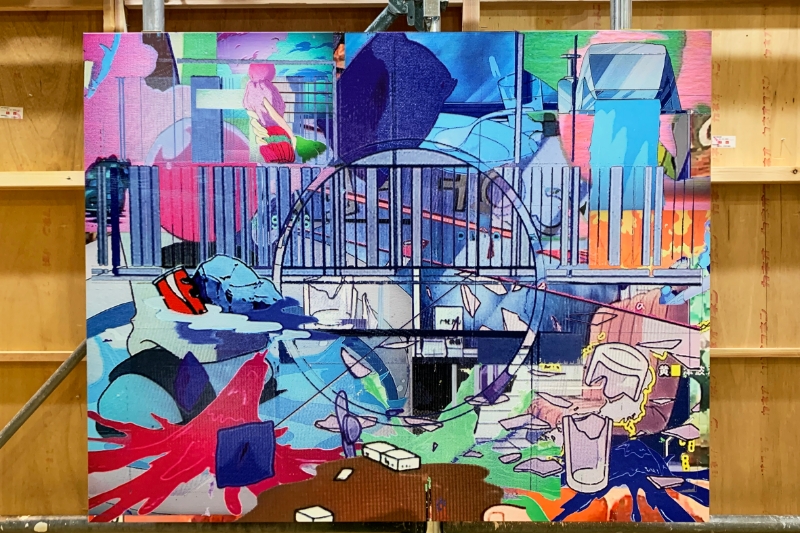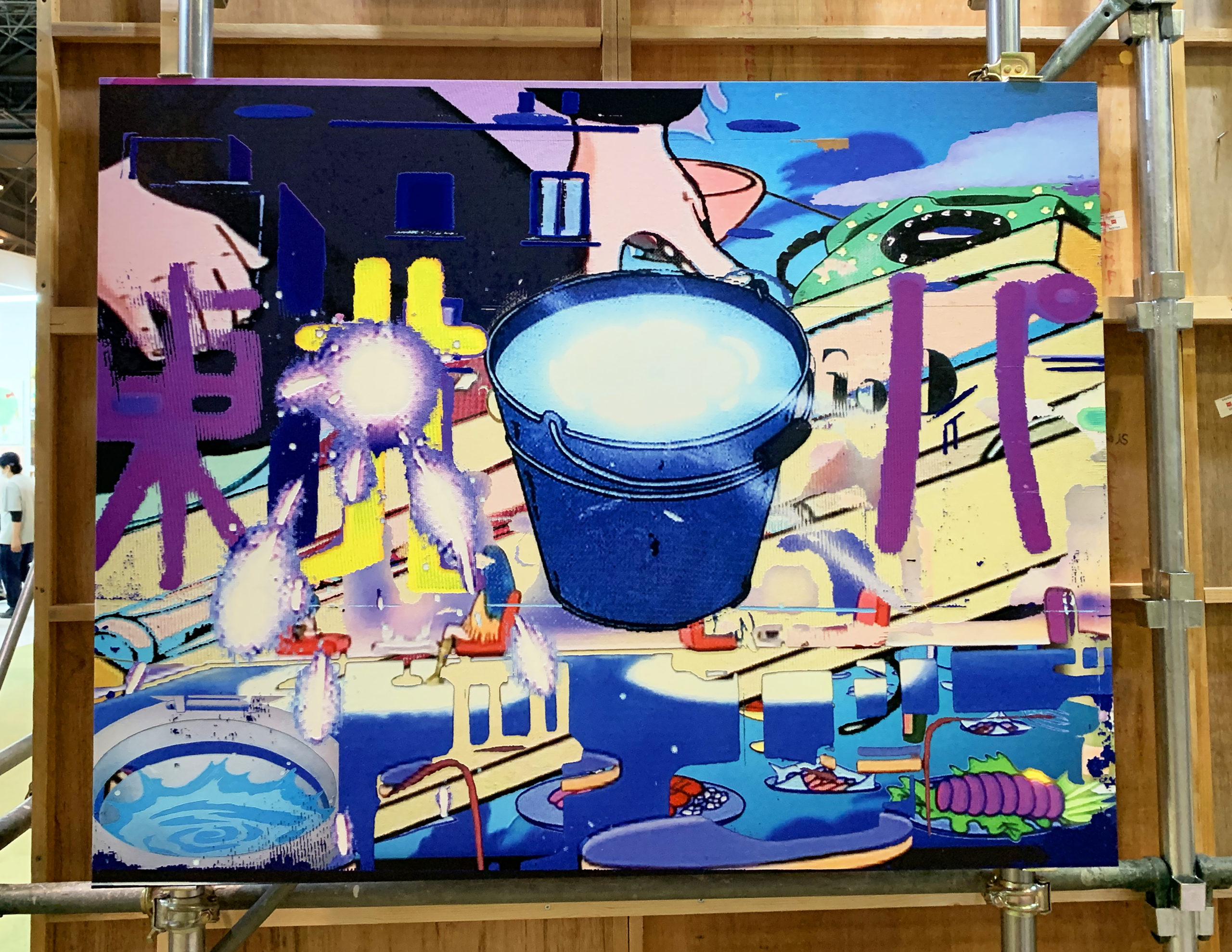 TV Accidents and Urban Albums
Chihiro Mori creates artwork from a unique perspective by incorporating fragments picked up observing cities.
Teppei Kinji creates artworks using a collage-like technique cutting out the existing context and replacing and connecting it with parts of things around us.
The two create an installation by a collaborative work freely combining media and images while going back and forth between distant spaces, time, and context.

Printing partner: Sun M Color Co., Ltd.
PROFILE
Teppei Kaneuji Teppei Kaneuji

Teppei Kaneuji collects everyday objects and creates art works using collage-like techniques. There is a wide variety of forms of expression, such as sculpture, painting, video, and photography, and he is exploring the idea of a modeling system that consistently reveals the relationship between matter and image. His major solo exhibitions include "Eraser Forest" at the 21st Century Museum of Contemporary Art, Kanazawa, 2020, "Mercator Membrane of Teppei Kaneuji" at Marugame Genichiro Inokuma Museum of Contemporary Art, 2016, "Square Liquid, Metallic Memory" (Kyoto Art Center, 2014), "Towering Something" (Uhrence Contemporary Art Center, 2013), "Melting City, Blank Forest" (Yokohama Art, 2009), as well as many stage arts and accessories.
Among the works he directed are AURU spot production "I can't understand home appliances" (2011), KAAT Kids' Program 2015, Deliciously funny "Understanding Cookies" (2015-2016), "KYOTO EXPERIMENT 2019, Chelfitsch & Teppei Kaneuji," "tower (THEATER)" at Room Theater Kyoto South, and performing arts at "Eraser Mountain" (2019), Chelitch & Teppei Kaneuji "Eraser Forest" at the 21st Century Museum of Contemporary Art, Kanazawa, 2020, and "In the Hall, (Kyoto Experiment 2017). Photo: Kotori Kawashima

Chihiro Mori Chihiro Mori

Chihiro Mori takes in fragments he picks up through observation and creates art from his own perspective, using various methods like painting, drawing, sculpture, animation, photography, and installation. His works are both anarchist and human, displaying the coexistence of unrest and beauty, the cruelty and fun of life.

In 2017, he held his first solo exhibition "omoide in my head" (Toyota Municipal Museum of Art). His other major solo exhibitions include "Colorful La Gadoue" (CAPSULE, Tokyo, 2012). He has also participated in "Vong Co RAHZI" (blum & poe, Tokyo, 2019), "Who will open the world?" (Toyota Municipal Museum of Art, 2019), "Hundred Years of Knitting-Floating Japan" modern and contemporary art at the Museum of Contemporary Art Tokyo, 2019.

"CHILD HOOD Another banana day for the dream-fish" (Palais de Tokyo, Paris, France, 2018), "In Focus: Contemporary Japan" (Minneapolis Institute of Art, Minneapolis, United States, 2018), "Roppongi Crossing 2013 Out of Dout" (Mori Arts Center, Tokyo, 2013), "Garden of Painting-From the Horizon of Japan in the Zero Age" (National Museum of Art, Osaka, 2010), "The Door to Summer-The Age of Micropop" (Art Tower Mito, Contemporary Art Gallery, Ibaraki) , 2007) and more.

In 2011 he earned the VOCA Encouragement Awarda and in 2019 he was selected as one of the creators of the "Tokyo 2020 Official Art Poster."