ARTIST
CRAFT
ARTIST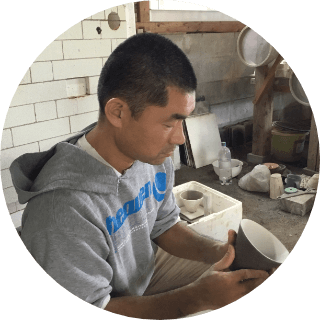 Toubou Oomasa
Toubou Oomasa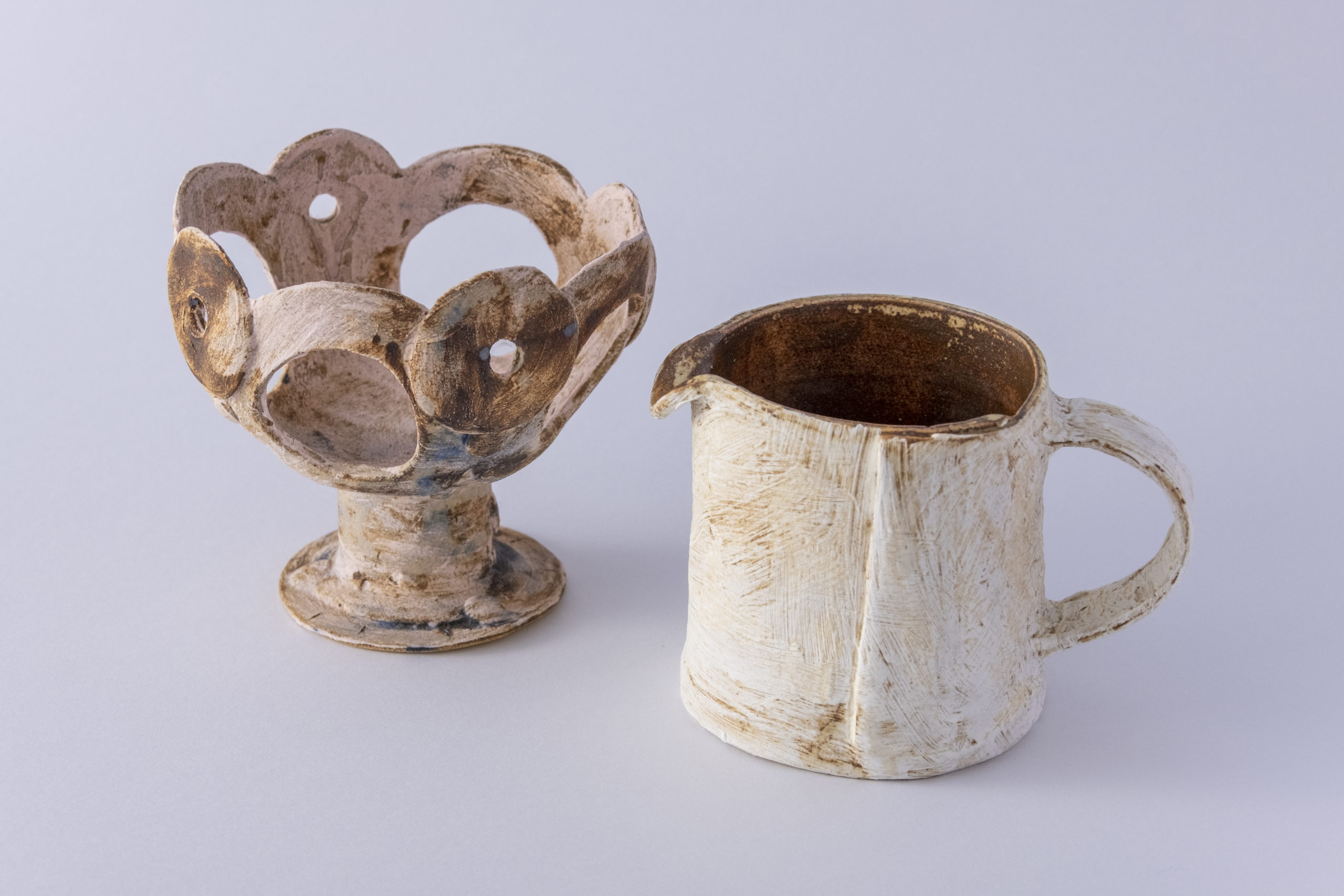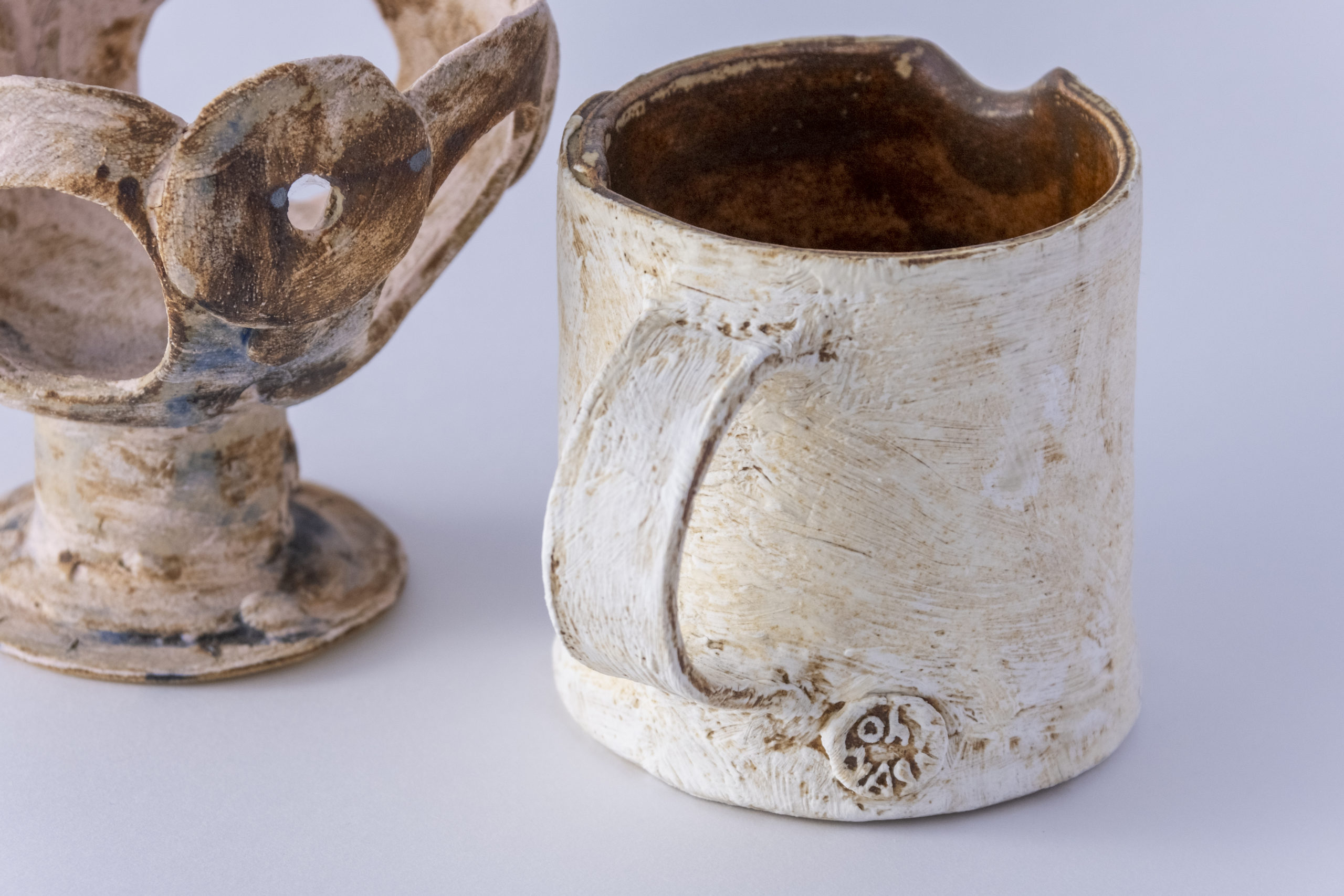 PROFILE
Masahobu Oishi Masahobu Oishi

Born in Sakai City, Osaka Prefecture, in 1973.
He traveled the United States, India, and Asia from 1992 to 199. Since 1994, he has been on the path of pottery in Mashiko Town, Tochigi Prefecture.
In 2011, he moved to Ogimi Village, Okinawa Prefecture, and changed to a half-time lifeguard while creating pottery the other half of his time.