ARTIST
CRAFT
ARTIST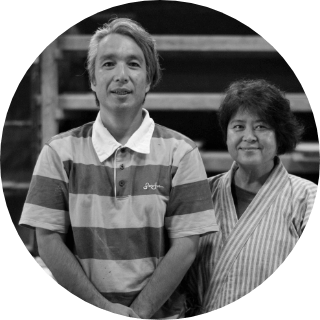 Tougei Tamaki
Tougei Tamaki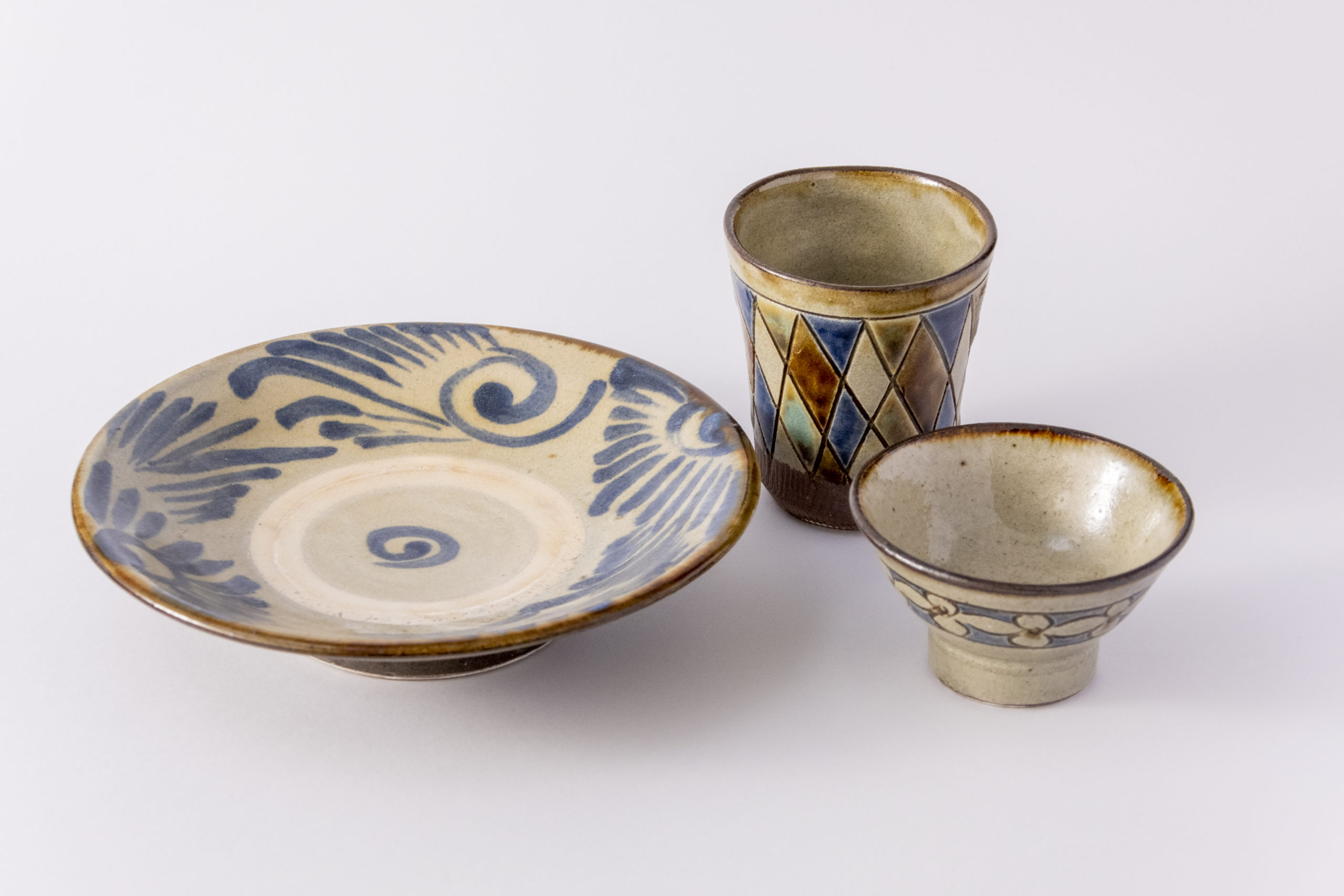 PROFILE
Nozomi Tamaki,Wakako Tamaki

Nozomi Tamaki studied at Ichi Kokuba's Tsuboya ware kiln, and became independent in 2000.
He has received numerous awards, including the Minister of Economy, Trade, and Industry Award for Encouragement.
Wakako Tamaki studied at Noboru Kobayakawa's Tsuboya ware kiln and later under Toshiaki Kaneshiro. She received the Japan Folk Crafts Museum Prize at the Okiden Exhibition.