DIRECTOR
DIRECTOR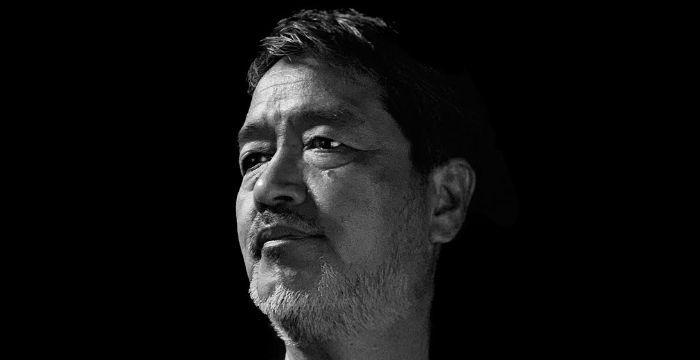 CHOJI NAKAHODO
PROFILE
Born in Ishigaki Island in 1959. Since 2017, he has been the general director of "Yanbaru Art Festival".
He is engaged in free expression activities regardless of genres, including photography, design, video, and calligraphy, with the theme of archaic beauty and color sense of Ryukyu and Okinawa.
His principal works are "Suderu ~ Hara Ryukyu's Metamorphose ~" (Yanbaru Art Festival 2018-2019),
"Suderu Umarekawaru" (Kyoto International Film Festival 2019 Art Division), Island Cat Movie "Nyaha!" (2018), and more.
Documentary film "Us 4 IRIOMOTE-Seiseiruten" on the theme of nature and life on Iriomote Island(now available on YouTube in 2021).
This year, the "Yanbaru Art Festival" that began as the "Hakobune (Ark) to Yanbaru" in the winter of 2017 celebrates its fifth winter.
"Creating art that can only be achieved at present" derives from breathing the primordial power of the unique land of Yanbaru, people with activity in their bloodstream as the key, and their relationship with the region and nature.
We have cherished our mindset, and in July this year, the northern part of Okinawa (Yanbaru) was registered as a UNESCO World Natural Heritage Site along with Amami Oshima, Tokunoshima, and Iriomote Island, and its value was recognized worldwide.
The Yanbaru Forest, home to many endemic and rare species, is a treasure trove of biodiversity.
Various "connections with individuality," such as the unique environment and culture of Yanbaru and the encounters between visitors and its welcoming people, have also nurtured and supported the existence of the "Yanbaru Art Festival."
When you touch the art, you smile, and a small light illuminates your heart. Art is also said to have the power to boost a person's immunity potential.
I hope that the seeds of art that have been sown in the village of longevity and have grown slowly will blossom again this year and will continue to bloom powerfully for a long time among regions and artists.
CREATIVE DIRECTOR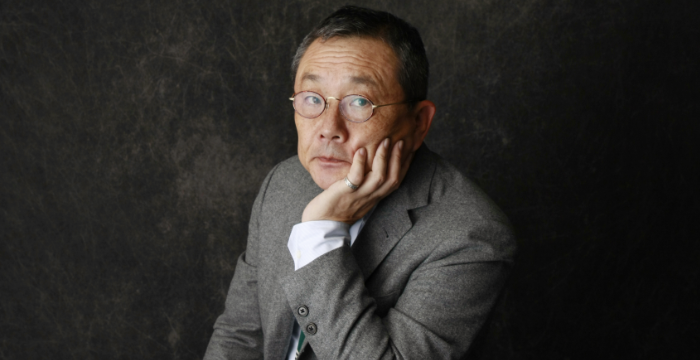 KOTARO SUGIYAMA
PROFILE
President of Light Publicity Co., Ltd.
Born in Tokyo, he joined Dentsu after graduating from the Faculty of Economics at Rikkyo University.
Active as a creative director, he has since 1999 contributed to instituting interactive advertising as the leader in the digital domain.
After working as a director and managing executive officer at Dentsu, he moved to Light Publicity in April 2012.
2He has been in his current position since April 2015. In 2017 he joined the Keizai Doyukai. In addition, he is an international judge at the Cannes Lions International Advertising Awards and a visiting professor at Osaka University of Arts.
● Main works
Shogakukan "Pika Pika first grader", Seven-Eleven "Seven-Eleven good mood", Suntory Royal "Rambo", AC Japan "WATER MAN" and many domestic and international awards.
● 2018, 7th Creators Hall of Fame
About main visual
Just as the god emerges from the far eastern sea of Nirai Kanai (Utopia) and brings fertility, Yanbaru Art Festival will inspire us with excitement and joy, giving us the courage to live.
DIRECTOR OF EXHIBITIONS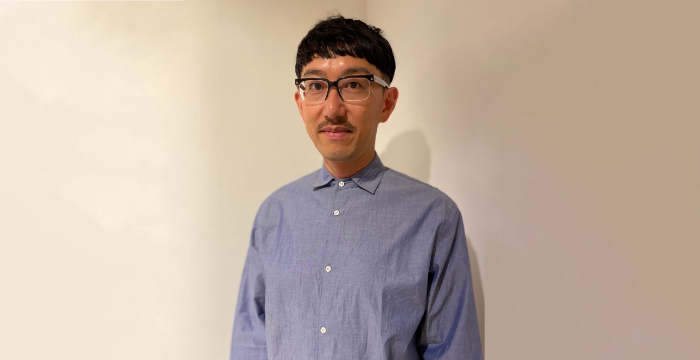 TAKAHIRO KANESHIMA
PROFILE
ACK Program Director, Visiting Professor, Kyoto University of the Arts
Born in Tokyo in 1977 and currently living in Kyoto. He completed the master's program at Keio University Graduate School of Media and Governance in 2002 and established FEC in 2007 after working for Nokia, Toshiba Corporation, Tokyo Gallery + BTAP, ART iT, and other companies.
He is involved in exhibition planning, coordination of exchange projects, artist production support, and research on contemporary art in East Asia.
After working as an executive director of Art Fair Tokyo in 2011 and an art director of Art Beijing in 2016, he is currently enrolled in the doctoral program at the Graduate School of Fine Arts, Kyoto City University of Arts. In addition, he is the program director of Art Fair ACK (Art Collaboration Kyoto), which will be held at the Kyoto International Conference Center from 2021.
The long-standing state of emergency has finally been lifted, and while looking a little further ahead, I feel I'm in the phase of exploring a new society living with Corona.
The "Yanbaru Art Festival" focuses on art, production, and expression.
However, it may be time to think again about how people living in the area, people who appreciate the artists' work, and artists can interact and coexist.
The last time the event was held in a situation where travel from outside of the prefecture and abroad was greatly restricted due to the corona pandemic. But almost the same number of visitors as before came. It was a difficult situation for us to talk extensively to our visitors, but it was an excellent time for us as we felt because of the visitors that the awareness of Okinawa was gradually expanding.
This time, because of our timing, I feel the participation of women and families will increase as we are focusing on the works produced and expanding awareness about the people who create them and their environment.
It is still difficult to expand the event internationally, but if you look at Japanese art from a new perspective, ou will be able to regain the feeling that there is diversity and that the production is in line with social changes.
And how can we expand the achievements we have organized from the Yanbaru area so far?
When it's again easy to come and go like before Corona, we will engage in experimental efforts to immediately take the next step to include artists and art fans from outside the prefecture and abroad. So please look forward to the 5th Yanbaru Art Festival.
CURATOR OF THE CRAFT DIVISION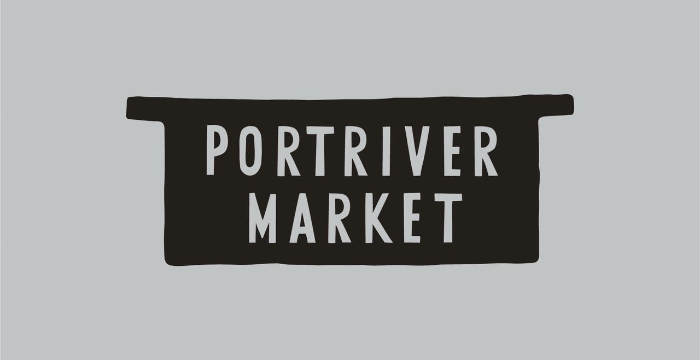 MIKI MUGISHIMA
TETSUYA MUGISHIMA
CURATOR OF THE CRAFT DIVISION
PROFILE
"PORTRIVER MARKET," located in the former foreign residential area of Minatogawa, Urasoe, is a specialty shop that Mr. and Mrs. Mugishima have run since 2013. "Portriver" is a direct English translation of the district name Minatogawa. In addition to crafts collected from all over Okinawa, they also make many original products, including accessories and food.
"YAF CRAFT MARKET" is held for the 5th time.The theme this time is "I like Yanbaru."
This year, the bright news for Yanbaru was the "World Natural Heritage
Registration," so we focused on that and tried to make our selection reflect Yanbaru even more and enjoy it.
This year, we have collected various works such as Yachimun, glass, Bingata, woodworking, Ryukyu indigo dyeing, accessories, dyeing and weaving, grass decoration, etc., from not only Yanbaru
but also Miyako, Ishigaki, and Iriomote islands.
New work will also appear in the YAF original brand "ARTICLE."
We will focus on the online store for those who cannot come to Yanbaru to let everyone enjoy works that are only obtainable at our Yahoo store.
We hope that you will find "Yanbaru taste" through various craftworks of
Okinawa and use it to improve your QOL.