EVENT
Tokyo Spice Bancho Curry sale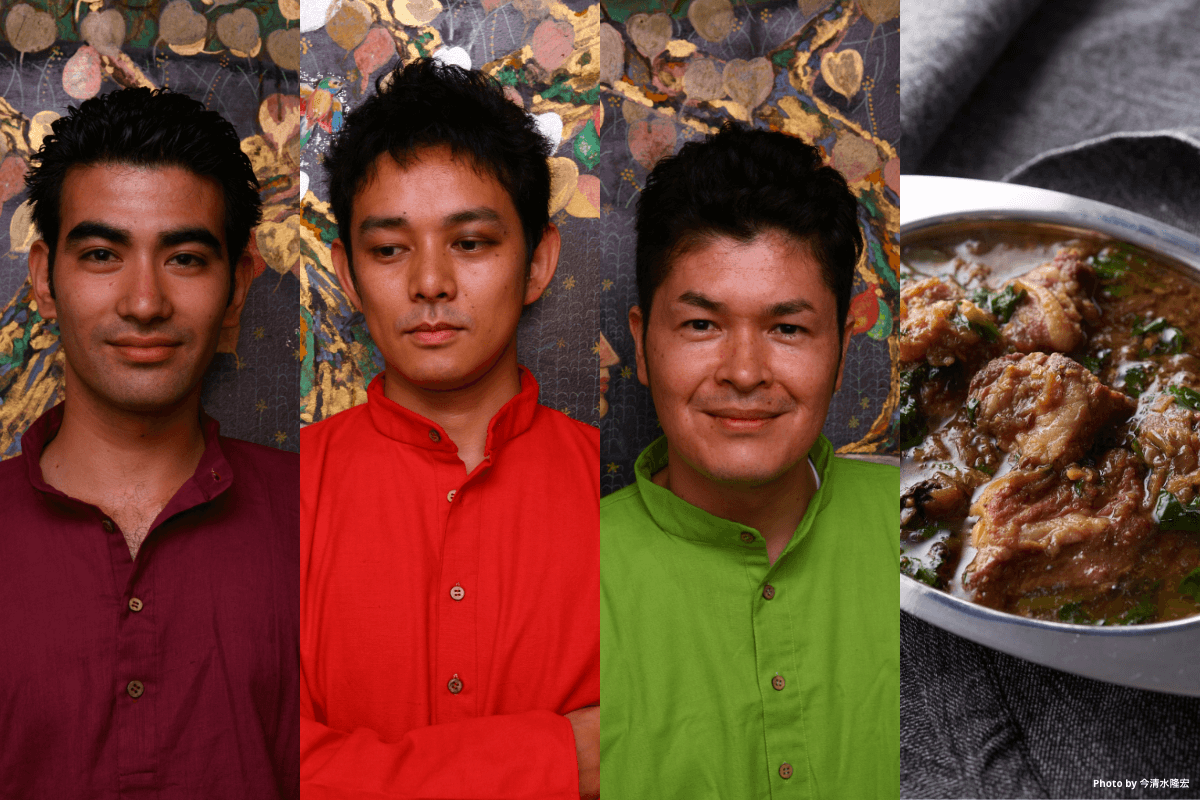 January 8th (Sat) 9th (Sun) from 12:00 until sold out
Tokyo Spice Bancho is back in Yanbaru!
"Yanbaru Pork Vindaloo & Yanbaru Achar" 1,500 yen (incl. tax)
Pork Vindaloo is a pork curry reportedly born influenced by Portuguese cuisine in Goa, India. It's a unique arrangement of pork dishes rare in India. "We aim to create a unique taste by incorporating the essence of Western cuisine, such as chunks of meat slowly boiled in wine vinegar." The group says that "spicy, sour, and umami harmonize and create a solid taste with a stimulating aroma." Achar is a spicy pickle popular all over India. It has a salty and sour seasoning but is served garnished with plenty of Yanbaru vegetables, the saltiness, spiciness, and sourness are modest, and the dish is easy to eat like a salad.
[About Tokyo Spice Bancho]
Shankar Noguchi, whose grandfather is from Punjab, Yoshimi Nile, whose grandfather is from Kerala, Meta Baratz, whose father is from Gujarat, and Jinsuke Mizuno from Hamamatsu City, Shizuoka Prefecture, form the mixed Japanese Indian food exploration group. The three except Mizuno are thoroughbreds in the Indian food industry who run trading companies and restaurants. He spent time in India for more than ten years to explore cooking.