EVENT
Tokyo Spice Bancho Cooking Class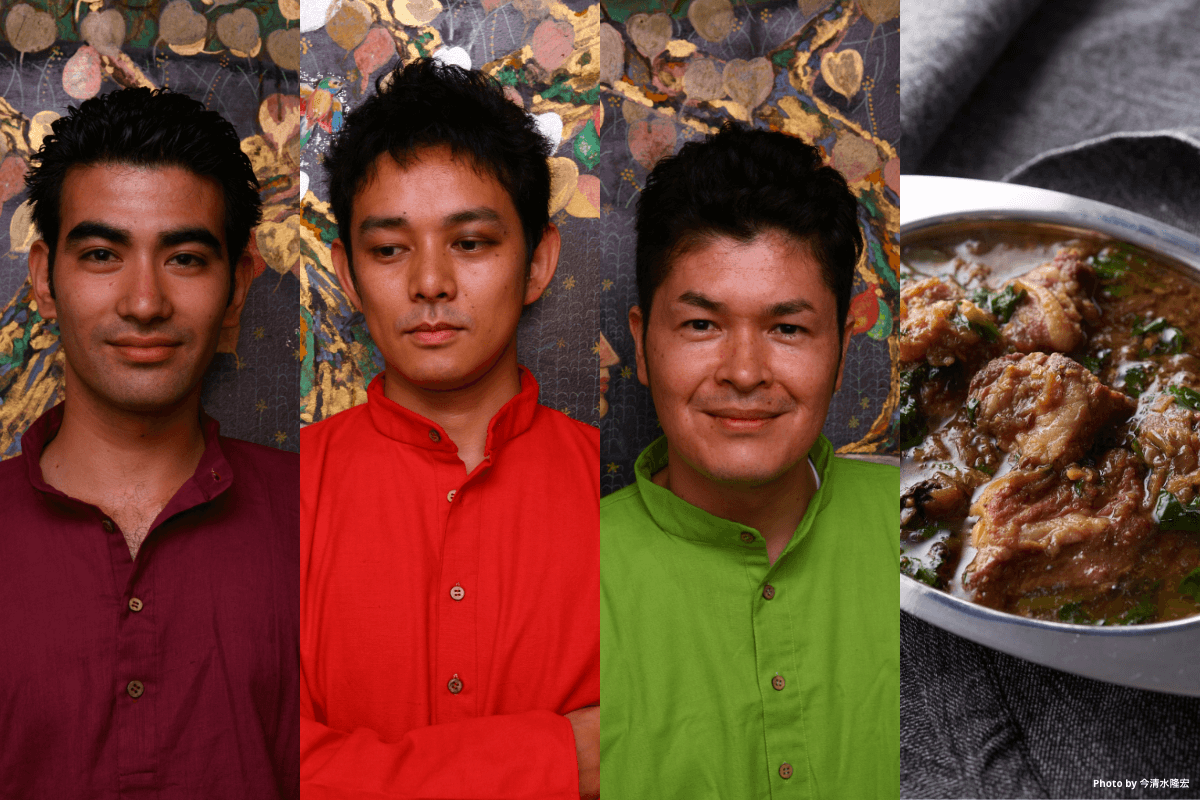 Classes to teach unique recipes (pork vindaloo, biryani, etc.) of the male 4-member unit "Tokyo Spice Bancho," the masters of spice research, will be conducted at the Yanbaru Art Festival!
Tokyo Spice Bancho will demonstrate the cooking at the workshop, not the customers themselves.
Date and time:
① Saturday, January 8th, 14: 00-16: 00
② January 9th (Sun) 14: 00-16: 00
Venue: Ogimi Village, former Shioya Elementary School
Number of people: 20 people each time
Cost: 5,000 yen per person (incl. detailed recipe and tasting) *Children under the third grade of elementary school must be accompanied by a guardian.
[How to apply]
Please fill in the necessary information, specify "Workshop application" in the title, and apply by e-mail at info@yaf-okinawa.art
[Required information]
① Workshop title you would like to participate in
② Date and time you would like to participate
③ Name, number of people, age (please enter the names and ages of all applicants)
④ Phone number that can be contacted during the day (representative only)
⑤ Your prefecture / city / ward / town / village
⑥ E-mail address (representative only)
[Caution] ・ After applying, the secretariat will contact the winners for confirmation. ・ Please note that you may not be able to participate if you are late for the meeting. ・ Please pay the participation fee at the venue on the day of the event.・ Please note that cancellation on the day will be charged in full.
[Inquiries] Yanbaru Art Festival Management Office TEL 098-861-5141